Stage 2 water conservation initiated in Kyle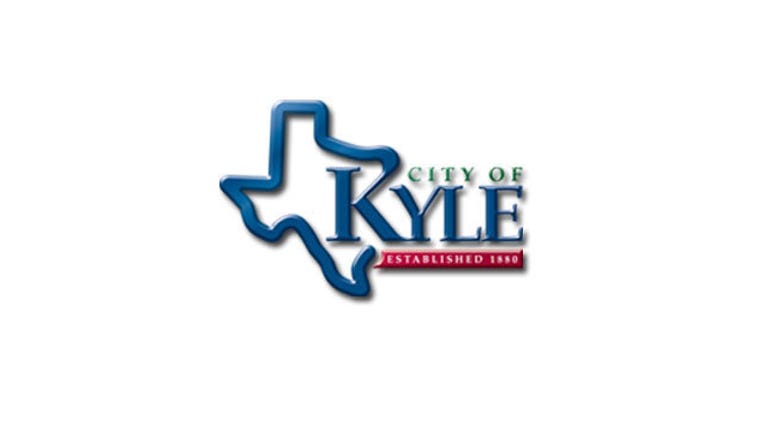 article
The City of Kyle has announced that effective immediately it is headed into State 2 of its water conservation program despite recent rain in the area.
Officials say the drought steadily continues even as water consumption is on the rise.
In a press release, Kyle Utility Coordinator Jason Biemer says two primary factors were the reason for his recommendation.
"The Barton Springs Pool of the Edwards Aquifer is steadily dropping," he said. "In addition, the San Antonio Pool of the Edwards Aquifer is in Stage II.  We expect both to elevate their respective drought status in the coming weeks."
Kyle water customers are advised that Stage 2 water conservation rules are now in place and will remain in effect until further notice.  According to Kyle City Ordinance 569, Sections 5 and 12, failure to comply can result in a fine of up to $2,000 and not less than $50 per violation.
In general, watering is prohibited between 10 a.m. and 8 p.m.  Odd-numbered residential addresses can water on Wednesday and/or Saturday. Even-numbered residential addresses can water on Thursday and/or Sunday. Commercial and multi-family establishments can water on Tuesday and/or Friday.
More information can be found here.