Starbucks increases base pay of workers in October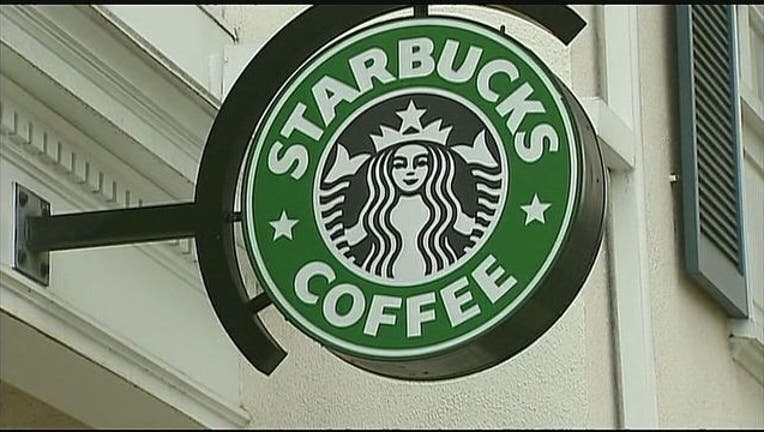 article
NEW YORK (AP) — Starbucks is boosting the base pay of all employees and store managers at U.S. company-run stores by 5 percent or more on Oct. 3.
In a letter sent to workers Monday, CEO Howard Schultz said that the amount of the raise will be determined by geographic and market factors. Starbucks doesn't disclose specifics on starting salaries for employees, saying it's determined on a market by market basis.
Pay for entry-level jobs has become a hot political topic ahead of the presidential election.
The chain also says it's doubling the annual award for its stock program for hourly workers with two years of continuous employment.
Starbucks is also implementing "go shop" employee health care coverage starting next week, allowing them to pick and choose from a number of options.