State Senate Republicans demand Medicaid flexibility from President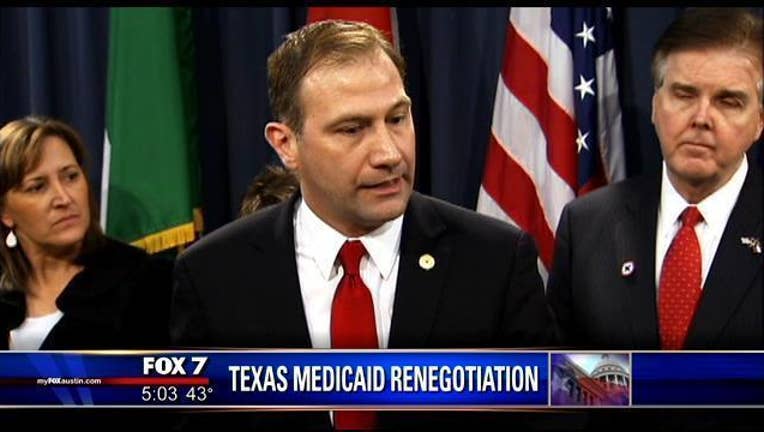 article
AUSTIN, Texas - Texas Senate Republicans have sent a letter to President Obama demanding Texas be allowed to make sweeping changes in how it administers the Medicaid program.
At a news conference Monday at the State Capitol, state Senator Charles Schwertner said Medicaid's rising costs were unsustainable.
He said Medicaid funding is overburdened by federal mandates and that unless Texas is allowed to institute "commonsense, conservative reforms," then expanding the program under the White House's signature health care law "is simply not worth discussing."
But with Texas continuing to reject a key component of the health care law, it may make it even harder for Texas to negotiate Medicaid concessions with the Obama administration.