Survey asks: Did Uber and Lyft leaving impact travel in Austin?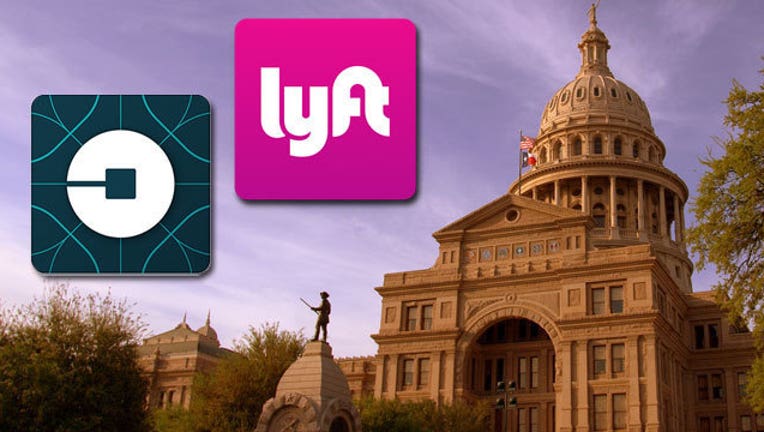 article
Texas A&M Transportation Institute is looking into how the leaving and entering of various ridesharing companies, like Uber and Lyft, affected travel in Austin and its surrounding areas, if at all. 
In May 2016, Austin voters decided having fingerprinted drivers was important. Consequently, Uber and Lyft left the city. Many other transportation network companies thrived during this time. However, in May 2017 Governor Greg Abbott signed HB100 into law, a state-wide framework for ride-hailing companies, which paved the way for Uber and Lyft to return to the lone star capitol. 
TTI, along with the University of Michigan Transportation Research Institute and with support from the National Science Foundation, is conducting a survey to see how the exit and entry of ridesharing companies really affected travel behavior. They are asking for residents to take the survey.
To access the survey head here.