Suspect in custody after making WilCo Jail bomb threat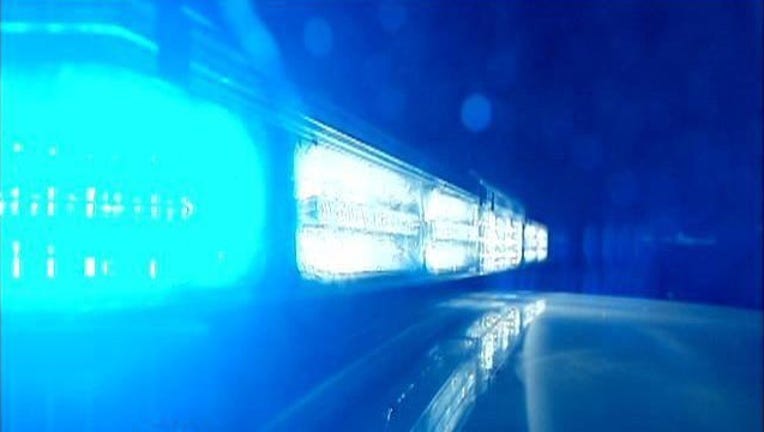 The Williamson County Sheriff's Office says a man is in custody for making a bomb threat to the Williamson County Jail.
Williamson County Sheriff Robert Chody says in a tweet that charges are pending depending on a psychological evaluation. He says the suspect had a knife to his throat when he was taken into custody and was prevented from harming himself through dialogue.
At around 5:15 p.m., Sheriff Chody had tweeted out that the sheriff's office had received the bomb threat directed at the jail. Bomb dogs and investigators were on scene. 
The jail was cleared about an hour later and an hour after that it was announced that a suspect was in custody.