Suspected Sixth St shooter back in Travis County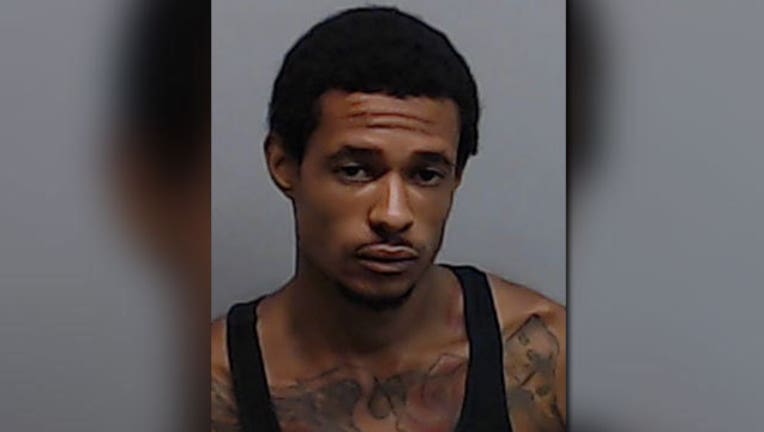 article
Endicott McCray, the suspected shooter in the deadly Sixth Street shooting, is back in Travis County. McCray is charged with the murder of Teqnika Moultrie on Sunday, July 31, 2016. His bond is set at $2 million dollars. 
On Sunday, July 31, 2016 at 2:13 a.m., Austin Police Officers responded to a shooting call in the 200 block of E. 6th St. Upon arrival, officers found the body of Teqnika Moultrie, along with four other individuals who suffered from gunshot wounds. Three of the victims were transported to a nearby hospital and are being treated. The fourth victim suffered a minor injury and was treated on scene. 
The local U.S. Marshals Office in Atlanta arrested Endicott McCray at 9:45 a.m. on August 3, 2016 without incident. It says that U.S. Marshals in Austin asked them for help when McCray was identified as the alleged shooter and it had been determined that McCray had left Texas.
An intensive manhunt began for McCray in the Atlanta area and he was arrested near the MARTA bus station in East Point. Officials say he was seen walking down the sidewalk and had changed his appearance by cutting his hair.