Suspects identified in San Marcos shooting
SAN MARCOS, Texas - Three suspects have been identified in a shooting that took place on Wednesday in San Marcos. 
At approximately 5:12 p.m. on May 27, officers from the San Marcos Police Department responded multiple reports of shots fired at the Sadler House Apartments. Police say initial reports included the possibility of an active shooter, however, a later investigation revealed the incident was not random. 
RELATED: Police responding to incident in San Marcos, residents asked to stay indoors
Multiple police agencies helped surround the area and once the scene was contained, two male victims and several witnesses were located. 
According to police, the two victims said they were attacked by multiple armed assailants in an attempted robbery at the victim's apartment. During the attempted robbery, one of the victims used a handgun to shoot at the assailants, striking one of them in the leg, police say. 
While fleeing from the gunfire, the assailant that was shot fell down a stairwell and broke his leg as he landed. Police say the injured assailant was helped into a white 2016 Lexus by an accomplice while a third assailant fled in a newer black Jeep SUV.
DOWNLOAD THE FOX 7 AUSTIN NEWS APP FOR YOUR MOBILE DEVICE
At around 8 p.m. the SMPD received communications from Texas DPS Houston Violent Crime Squad that two males matching the descriptions of the assailants were admitted to Houston Methodist West Hospital in Katy, TX with gunshot wounds and a broken leg, police said. The males were also operating the white Lexus. The two suspects were identified as 24-year-old Mauricio Jose  Berrios and 20-year-old Airton Mosquera. Police responded to the hospital to serve the suspects warrants for aggravated robbery.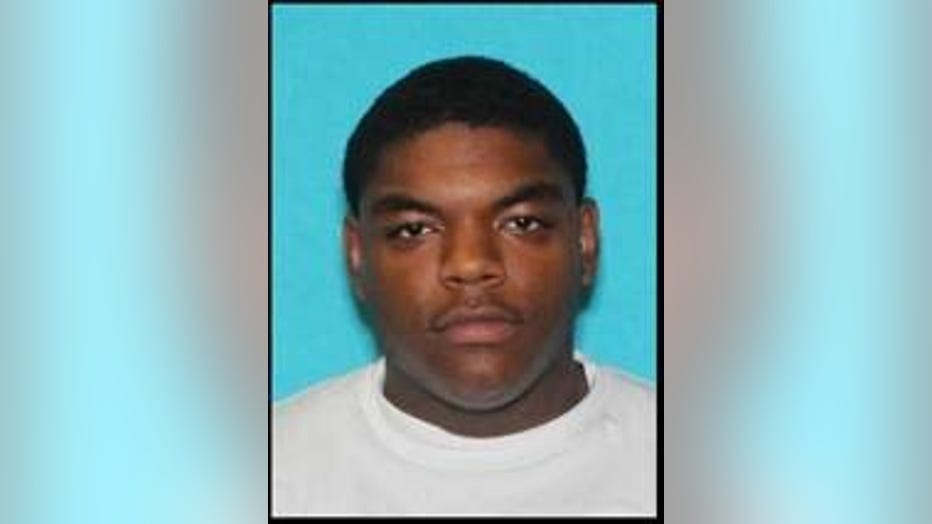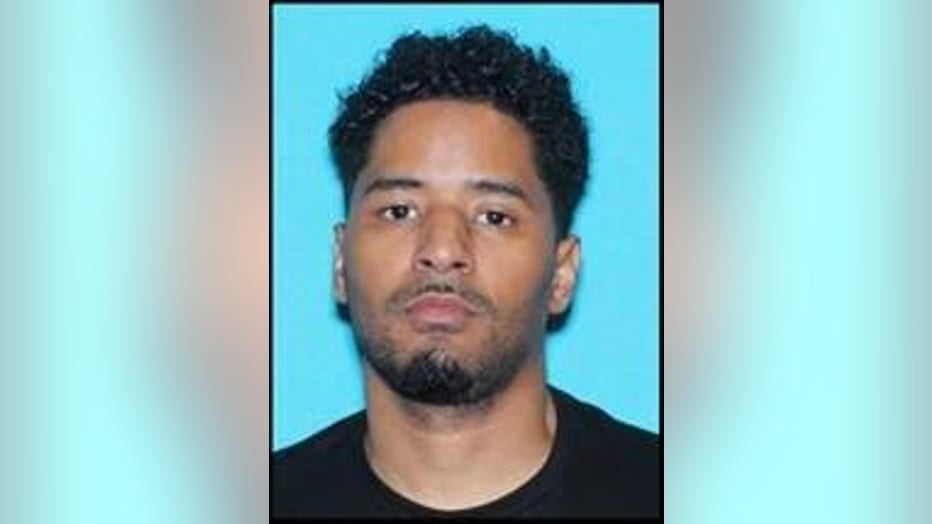 Police say Mosquera was released after receiving treatment and was subsequently apprehended on the warrant by the Katy Police Department. He is currently being held in their detention facility until SMPD can arrive to transport him back to Hays County. 
Police say Berrios required more extensive treatment for his injuries and was medically transferred to Ben Taub Hospital.
SIGN UP FOR FOX 7 AUSTIN EMAIL ALERTS
Police say a third assailant was identified during the investigation but their identity has not been released due to active efforts to apprehend the person.