Swimmer who died in Lake Travis identified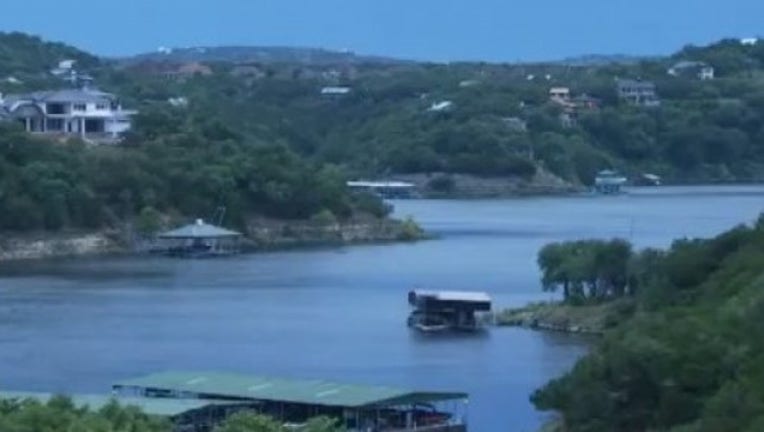 article
AUSTIN, Texas - The Travis County Sheriff's Office has identified the body of a swimmer found in Lake Travis Monday.
John Petrone, 75, of Illinois vanished in the Rough Hollow area of Lake Travis Sunday evening, according to witnesses who called 911. Deputies used sonar, cameras and a remote-operated underwater vehicle to search for Petrone on Sunday night and Monday morning.
Dive team members joined the search later Monday morning after a storm system with lightning cleared the area, says a release from TCSO. Divers located Petrone's body early Monday afternoon in 42 feet of water.
The Travis County Medical Examiner's office is conducting an investigation into cause of death.
According to TCSO, Petrone is the second person to die in Lake Travis in 2019. Sebastian Medina-Page died on Feb. 21 in the Hurst Creek Arm area while trying to repair a broken pump at a private residence.