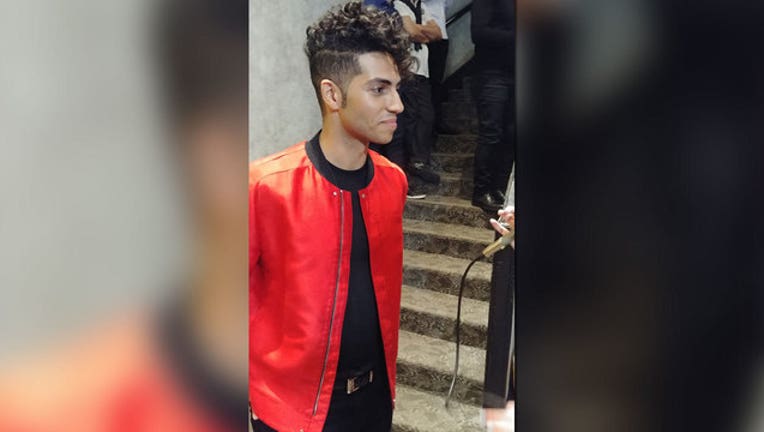 AUSTIN, Texas (FOX 7 Austin) - "Run This Town" had its world premiere at SXSW and director and stars of the film were in attendance at the Stateside Theatre.
The film follows an aspiring journalist as he becomes involved in an explosive story involving a local politician.
Director Ricky Tollman along with stars Ben Platt, Nin Dobrev, Mena Massoud and Scott Speedman walked the red carpet.
You can see their full interviews here.