SXSW 2019: The Highwaymen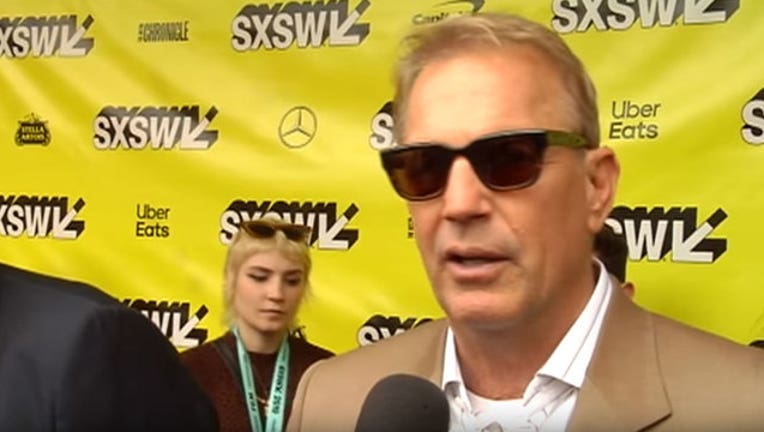 AUSTIN, Texas - Kevin Costner and Woody Harrleson stopped in Austin for the SXSW world premiere of their new Netflix film "The Highwaymen". 
The two play legendary lawmen Frank Hamer and Manny Gault who were Texas Rangers that tracked down and helped apprehend Bonnie and Clyde. The film tells the story from their perspective.
Kathy Bates, Kim Dickents, Thomas Mann also star in the movie directed by John Lee Hancock.
Netflix also transformed part of the Rainey Street bar Bangers into a 1934 inspired speakeasy in honor of the film. It featured immersive programming, interactive experiences and music performances.
You can see full SXSW interviews on the FOX 7 Austin YouTube channel here.