SXSW announces 2019 films and keynote speakers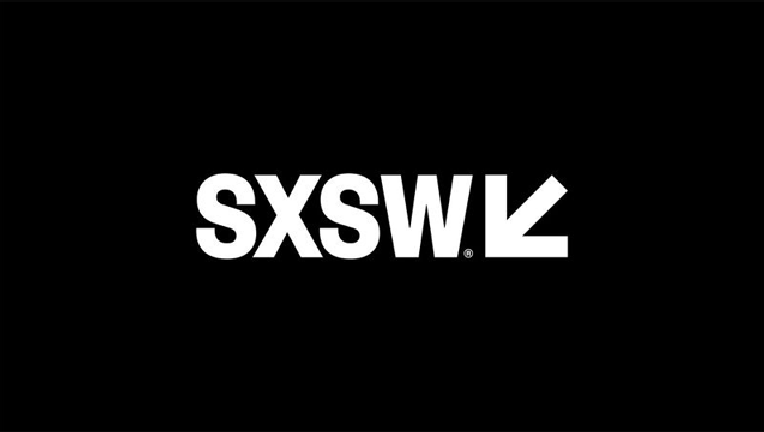 article
AUSTIN, Texas (FOX 7 Austin) - South by Southwest (SXSW) has announced the films and keynote speakers that will be featured at this year's conference and festivals.
Organizers had previously announced that Jordan Peele's highly anticipated movie "Us" starring Oscar winner Lupita Nyong'o would have its world premiere at the SXSW Film Festival and be the opening night film.
The film festival lineup will also have the world premieres of some other buzzed about films including the following:
"The Beach Bum" directed by Harmony Korine and starring Matthew McConaughey, Zac Efron, Snoop Dogg, Isla Fisher.
"Booksmart" directed by Olivia Wilde and starring Kaitlyn Dever, Jessica Williams, Will Forte, Lisa Kudrow, Jason Sudeikis.
"The Highwaymen" directed by John Lee Hancock and starring Kevin Costner, Woody Harrelson, Kathy Bates.
An untitled Seth Rogen/Charlize Theron comedy directed by Jonathan Levine which will also feature O'Shea Jackson Jr, Andy Serkis, Alexander Skarsgard.
You can see the full festival lineup here.
Meantime organizers also added to the list of its Keynote and Featured Speaker lineup. 
Endeavor Chief Marketing Officer Bozoma Saint John, director/actress/activist Olivia Wilde, musician A$AP Rocky, Congresswoman Alexandria Ocasio-Cortez, singer/songwriter David Crosby, director/producer/writer Cameron Crowe, author Neil Gaiman, U.S. Sen. Mazie Hirono and actor Henry Winkler are just a few of names.
You can get the full lineup here.
The 2019 SXSW Conference and Festivals runs from Mar. 8-17. If you're interested in volunteering you can get more information here.
-
Fader Fort returns for another year
'Westworld' activation at SXSW delights conference goers
SXSW 2018: Sorry To Bother You