TCSO responds to two recent deaths possibly caused by fentanyl-laced oxycodone pills
AUSTIN, Texas - The Travis County Sheriff's Office says they have responded to two recent deaths that are possibly due to counterfeit oxycodone pills.
TCSO detectives responded to two separate incidents, one on May 14 and one on May 17, involving adults in their twenties. TCSO says in both cases, counterfeit oxycodone pills, suspected to contain fentanyl, were found.
RELATED: Austin police warn of counterfeit prescription oxycodone, Xanax pills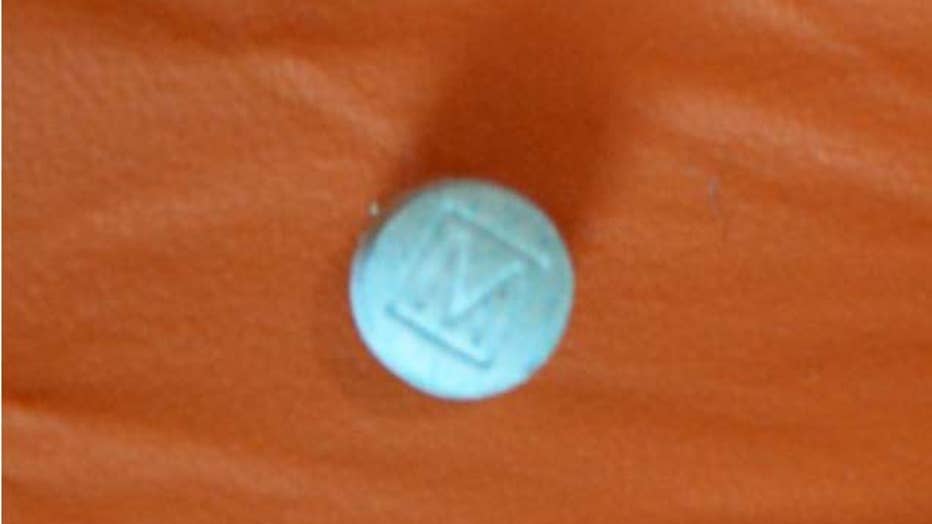 (Travis County Sheriff's Office)
RELATED: Counterfeit prescription pills lead to "concerning spike" in Williamson County overdoses
TCSO is warning the public to be aware of these possibly deadly pills, which are described as small blue pills, stamped with an M in a box on one side, and the number 30 on the other.
DOWNLOAD THE FOX 7 AUSTIN NEWS APP FOR YOUR MOBILE DEVICE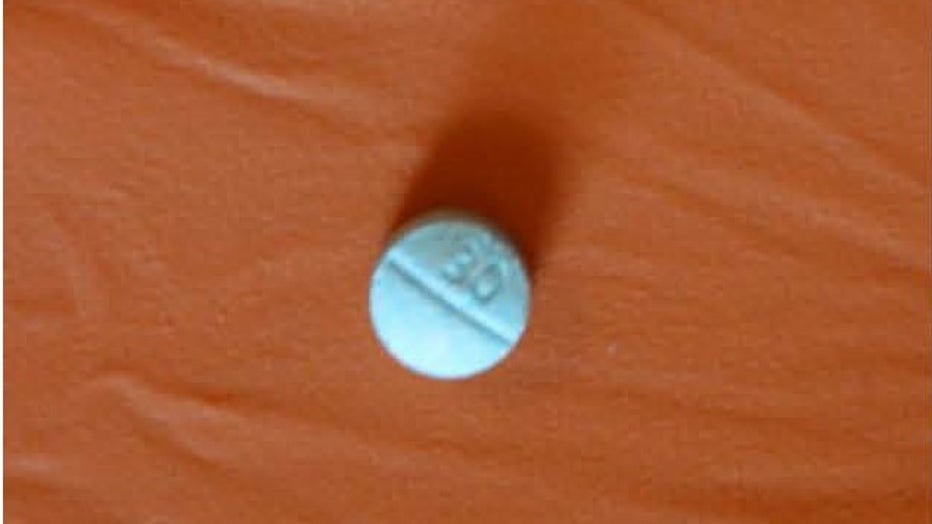 (Travis County Sheriff's Office)
TCSO says the DEA is assisting and will test the pills for their contents. The official cause and manner of death in both cases is pending final autopsy results from the Travis County Medical Examiner's Office.