Texas Army activates 700 members in response to Harvey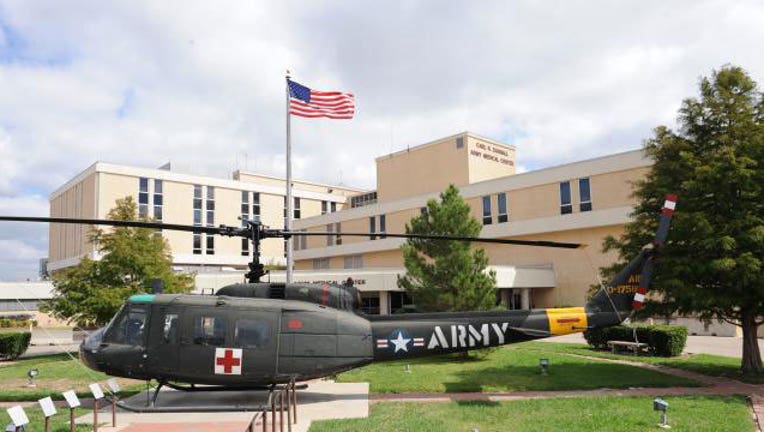 The Texas Division of Emergency Management (TDEM) has activated approximately 700 members with the Texas Army and Air National Guards and Texas State Guard at the request of Governor Greg Abbott. 
The active members are being pre-positioned throughout the state ahead of Hurricane Harvey. 
The National Hurricane Center says Hurricane Harvey is expected to bring life-threatening and devastating flooding from heavy rainfall and storm surge, which is an abnormal rise of water above the normal tide.
According to the National Hurricane Center, Harvey is expected to approach the middle Texas coast Friday and make landfall by that night or early Saturday.
It then will likely stall near the coast or just inland through the weekend.
Additional personnel remain on standby to respond to impacted areas as needed. 
According to the Texas Military Department, UH-60 Blackhawk and UH-72 Lakota air crews remain prepositioned and on standby in Austin and San Antonio to assist with any emergency search and rescue, swift water rescues and/or emergency evacuations. In addition, multiple Texas Army National ground transportation teams have been activated to support local and state agencies with any request for swift water rescues, high water ground transportation and personnel evacuation needs. 
The Texas Military Department will continue to work with TDEM to project additional personnel and equipment requirements as needed based on the impact of Hurricane Harvey and the needs of the state.
Hurricane Harvey is the first hurricane to make a direct landfall on the Texas coast since 2008.