Texas clinics file Supreme Court appeal of abortion law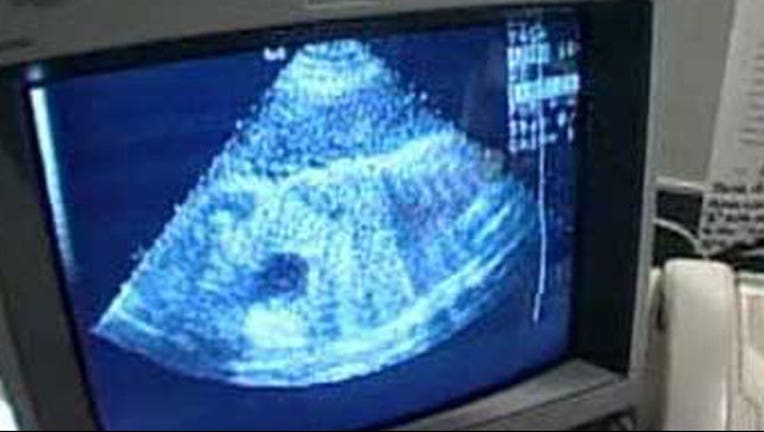 article
WASHINGTON (AP) — Texas abortion clinics are asking the Supreme Court to take up a major case about abortion rights.
The clinics say they filed an appeal Wednesday aimed at permanently blocking parts of a state law that already have forced nearly two dozen clinics to close and would leave the second most populous state with 10 abortion providers.
If the law passed in 2013 takes full effect, there would be no clinic west of San Antonio and only one would operate on a limited basis in the Rio Grande Valley.
In June, the justices granted an emergency appeal to put new clinic regulations on hold temporarily while the clinics appealed to the high court. The justices' action strongly suggested they eventually would take up the case.