Texas Democrats scrapping 'Two-Step' presidential primary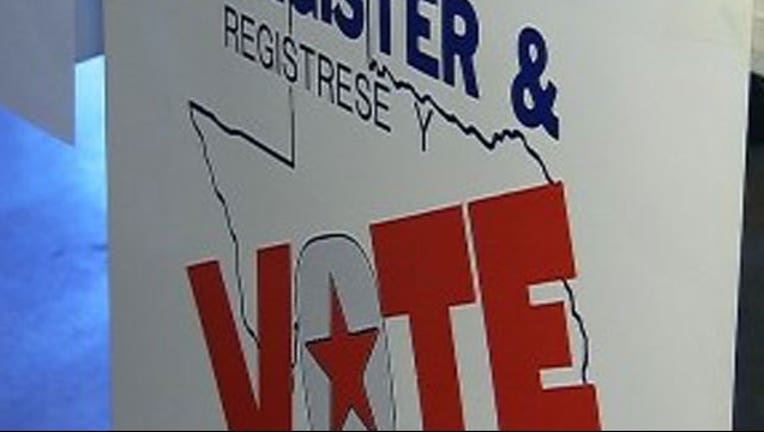 article
AUSTIN, Texas (AP) - Texas' Democratic presidential primary is set to shift to allocating delegates based solely on voting results, after national party leaders rejected the state's traditional "Two-Step" method.
America's second-largest state votes March 1 as part of the 2016 presidential election's "Super Tuesday." Its likely 250-plus delegates will be that day's big prize.
In previous cycles, two-thirds of Texas' Democratic presidential delegates were awarded among candidates based on primary results. The rest were selected by post-Election Day caucuses.
But high 2008 caucus turnout allowed Barack Obama to take more Texas Democratic presidential delegates than Hillary Clinton, despite Clinton winning the primary election.
Texas sought a Democratic National Committee waiver to continue the two-step method, but was denied last week.
The new, straightforward system will be submitted for national party approval next week.
Copyright 2015 The Associated Press. All rights reserved. This material may not be published, broadcast, rewritten or redistributed.