Texas DPS identifies man killed in southeast Travis County crash
AUSTIN, Texas - The Texas Department of Public Safety has identified the driver that was killed in a collision in southeast Travis County this week as Gregory Gonzales, 36, of San Marcos. The crash happened on Thaxton Road, near Sassman Road. 
First responders were called out for the crash around 8:30 a.m. on Thursday, January 23.
Gregory Gonzales was pronounced dead at the scene.
During the course of their investigation, Texas DPS was able to determine that a 2018 Chevy Silverado driven by Jesus Alejandro Galvan, 54, from Austin was traveling southbound on Thaxton Road. At some point, Galvan went into the northbound side of Thaxton Road where Gonzales was driving in his 2009 Chevy Colbalt, according to Texas DPS.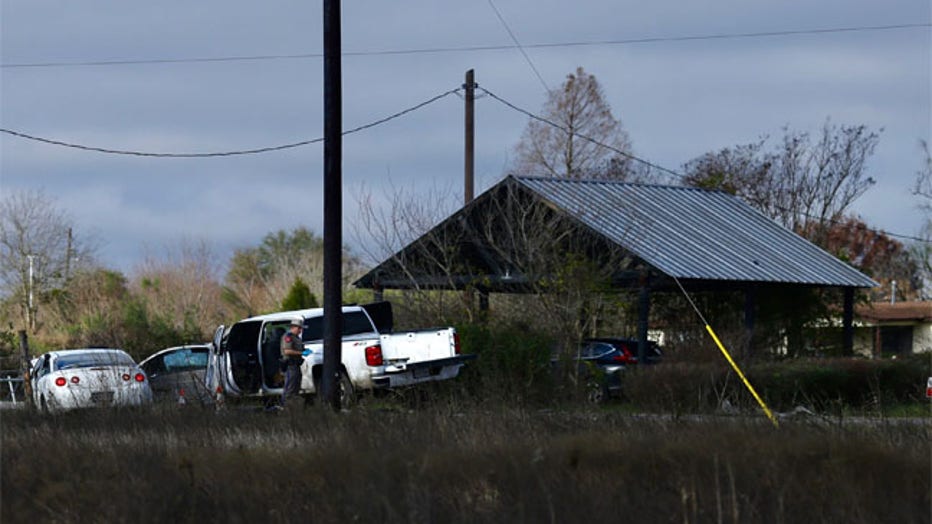 A third vehicle swerved to avoid the collision, going into a ditch and crashing into a barbed-wire fence. 
Jesus Alejandro Galvan was transported by STARFlight to Dell Seton Medical Center with serious injuries.