Texas Governor announces Day of Prayer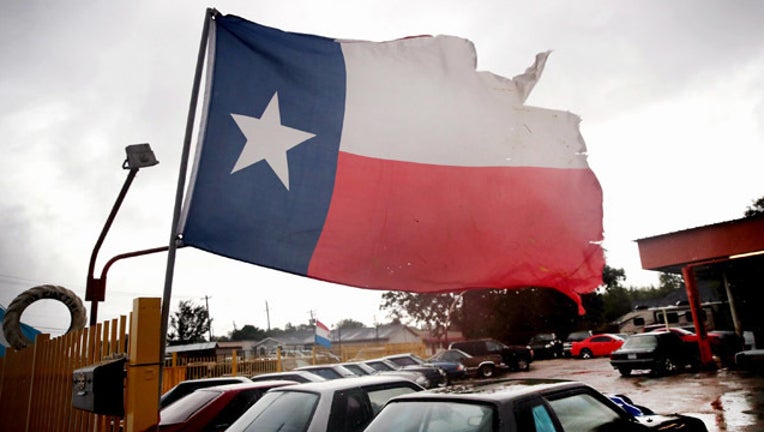 article
Texas Governor Greg Abbott announced a Day of Prayer in the Lone Star state following Hurricane Harvey. 
Abbott is urging Texans of all faiths, religions and backgrounds to pray for the safety of first responders, public safety officers and military personnel. He's also asking Texans to pray for "the healing of individuals, rebuilding of communities and the restoration of the entire region struck by this disaster," a statement read.
"Throughout our history, Texans have been strengthened and lifted through prayer, and it is fitting that Texans join together in prayer in this time of crisis," the governor said. "Throughout this disaster, we have seen the power of Texans helping Texans, and I am hopeful this proclamation will bring people together once more. We have remained strong throughout this ordeal, and this Day of Prayer will make us even stronger together."
The Day of Prayer is set for September 3, 2017. The announcement came when he was in Rockport, Texas with Vice President Mike Pence and Reverend Franklin Graham on August 31.