Texas governor orders flags to half-staff in Graham's honor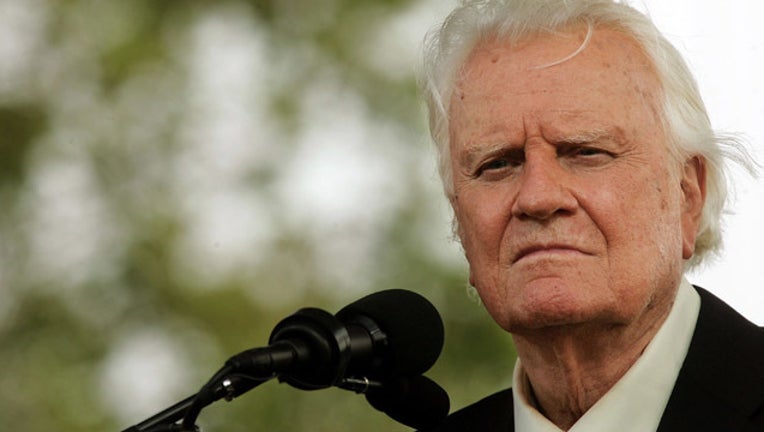 article
AUSTIN, Texas (AP) -- Republican Texas Gov. Greg Abbott is ordering his state's flags to fly at half-staff in memory of "humble servant of God" Billy Graham.   
A 99-year-old evangelist, Graham died Wednesday at his North Carolina home.   
In a statement, Abbott ordered his state's flags "to be lowered to half-staff on the day of interment," which he noted will be determined by Graham's family.   
Abbott said Graham was a counselor to many U.S. presidents, including some from Texas. He said Graham "left an indelible mark" and "forever impacted the lives of everyday people" around the nation and the globe.   
Abbott said that he and his wife, Cecilia, "extend our heartfelt condolences to the entire Graham family, and we celebrate the life of this humble servant of God."