Texas governor revives 'bathroom bill' for special session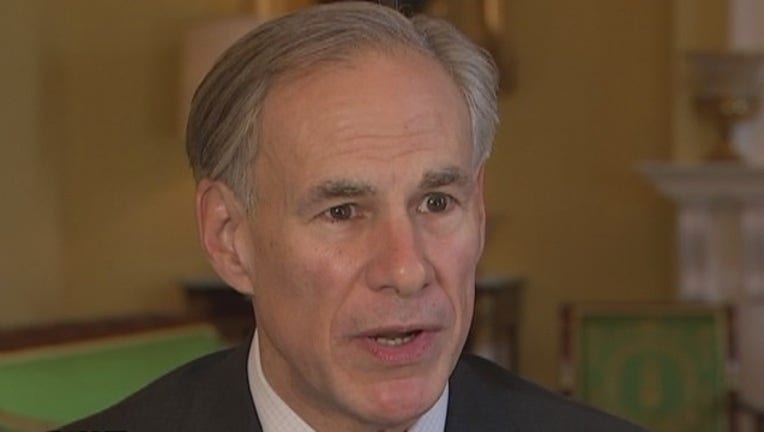 article
AUSTIN, Texas (AP) - Texas Gov. Greg Abbott is reviving a so-called "bathroom bill" targeting transgender people after the last try ended with Republican lawmakers angry and deadlocked.
Abbott on Tuesday recommitted to making Texas the first state since North Carolina to restrict bathroom access for transgender people. He included a "bathroom bill" on the lengthy agenda of a special session that will begin in July.
Big businesses and pro sports leagues including Google, Facebook and the NFL have called the proposals discriminatory and have urged Texas lawmakers for months to drop the idea.
Abbott said Texas needs a law that "protects the privacy of our children" in public schools.
Similar proposals divided the GOP-controlled Legislature last session and ended with House moderates and social conservatives in the Senate fuming at each other.