Texas lawmakers approve open carry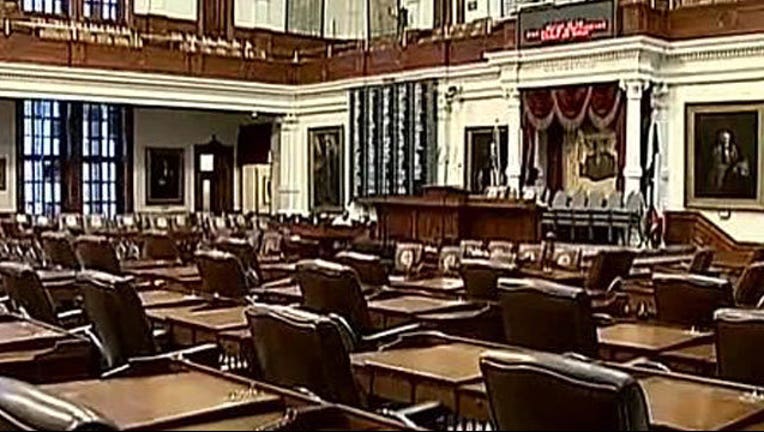 article
AUSTIN, Texas (AP) - Texas lawmakers have approved licensed open carry of handguns on the streets of the nation's second-most populous state. The bill cleared the Legislature late Friday. 
It now heads to Republican Governor Greg Abbott, who is expected to sign it. 
Texas has about 850,000 concealed handgun license holders.