Texas passes softened voter ID law after judge finds bias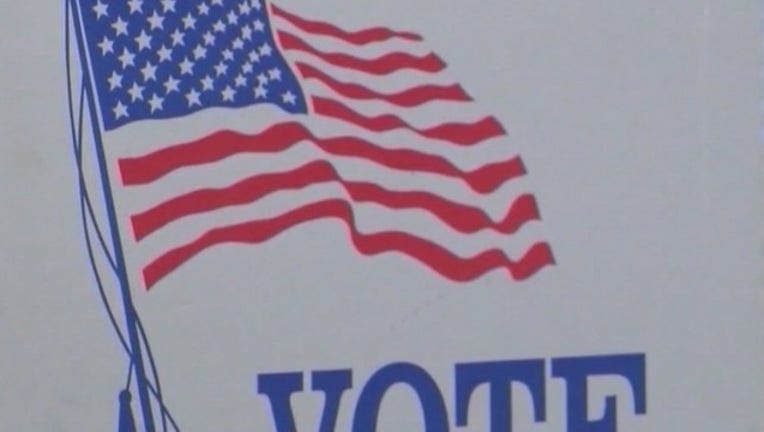 article
AUSTIN, Texas (AP) - The GOP-controlled Texas Legislature has approved a weakened voter ID law and sent it to Gov. Greg Abbott after a judge twice ruled that the original version deliberately tried to suppress minority voters.
The changes given final approval Sunday expanded the list of acceptable IDs first devised in the original 2011 law to include passport cards and recently expired identifications. Still, gun licenses remain acceptable while college IDs aren't.
The new law would let people without an ID cast a ballot by signing an affidavit. But anyone lying on affidavits could be charged with a felony.
In April, a federal judge reaffirmed that the original law intentionally discriminated. Democrats now want the judge to force Texas to get federal permission before changing election laws under the Voting Rights Act.