Free admission to Texas State Parks on Sunday, Nov. 5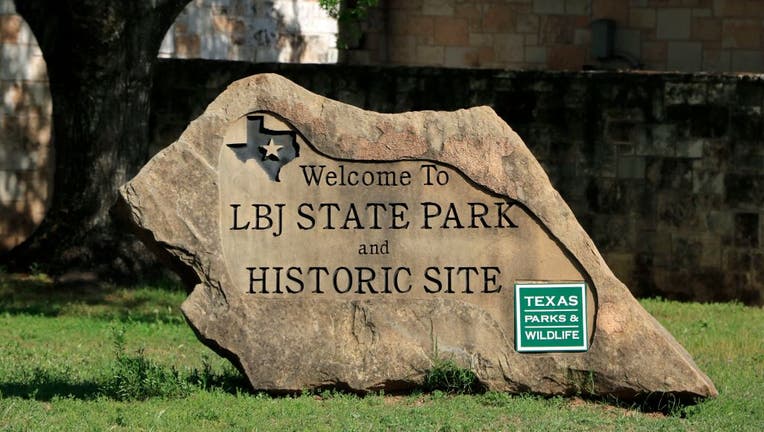 article
AUSTIN, Texas - This Sunday, residents and visitors will be able to visit any of Texas's state parks for free as part of Texas State Parks Day.
Visitors will get free day-use entrance at all state parks on Nov. 5 as part of continued centennial celebrations.
Texas has more than 80 parks throughout the state with a wide variety of outdoor day-use activities and events such as wildlife watching, walking or hiking, park programs, camping, biking swimming, paddleboarding and many more.
Reservations are recommended and can be made online. Parks will operate as they normally do and will control admissions by established capacity limits. All other fees will still apply.
With Veterans Day around the corner, Texas Parks & Wildlife is also reminding visitors of new Parkland Passports available for veterans. These no-cost passports grant the cardholder free entry to all Texas state parks.