Texas State Senator federally indicted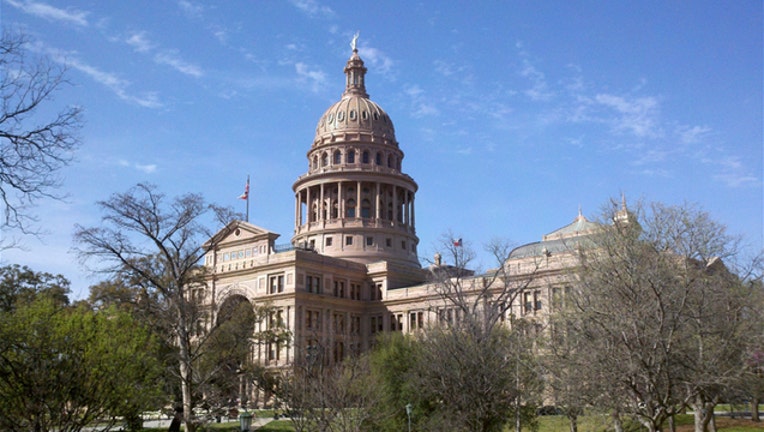 article
Texas State Senator Carlos Uresti has been federally indicted for conspiracy to commit bribery and money laundering.
Uresti is a democrat from San Antonio. He is accused of working a bribery scheme in west Texas that lasted more than a decade. According to federal court documents, Uresti conspired with a Reeves County judge to award a prison contract to a friend of both men.
That medical contract covered healthcare for all inmates in Reeves County.
As part of the deal, Uresti would receive monthly payments he would then split with the judge.
The indictment claims the payment scheme started in 2006 and continued into 2016.
Three men are named in the indictments, State Senator Carlos Uresti, former Reeves County Judge Jimmy Galindo and Vernon Farthing the third.
Court documents claim it's Farthing's company that was sending Uresti monthly payments.
Uresti is accused of taking those payments and recording them as consulting services.
The U.S. government also served notice to the men that their property could be confiscated if they're convicted.
Fox 7 called Uresti's capitol office Tuesday night and asked for a comment. We were told there was nothing to release at this time.
Uresti has served as the District 19 state senator since 2006. That is the same year the bribery scheme began, according to the indictments.
The U.S. attorney's office also announced on Tuesday, Uresti was indicted on wire and securities fraud charges, related to an alleged ponzi scheme involving fracking.
Uresti is expected to appear in a San Antonio courtroom Wednesday morning.