Texas testing Trump administration over abortion providers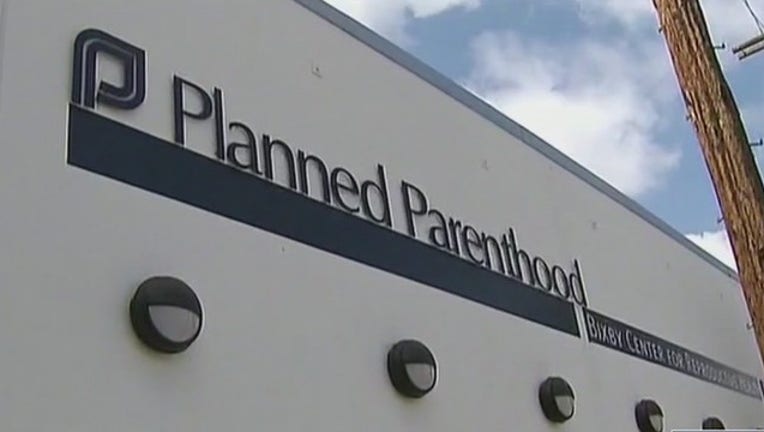 article
AUSTIN, Texas (AP) - Texas is asking the federal government to reverse course and fund a state-run women's health program that excludes Planned Parenthood, an apparent test of the Trump administration over abortion policy.
The state is seeking a waiver to restore millions of federal Medicaid dollars that were blocked under President Barack Obama in 2011 after the state's family planning program booted abortion providers.
Carrie Williams, a spokeswoman for Texas' health agency, said Monday they're "looking at what opportunities" may exist under a new administration.
Abortion-rights groups say the stakes go beyond Texas. They worry other conservative states will also try blocking Planned Parenthood funding if the waiver is granted.
The move comes as Planned Parenthood is fighting a health care bill passed in Congress that would halt most of its federal funding.