The rain today certainly didn't fill up Lake Travis but it's a start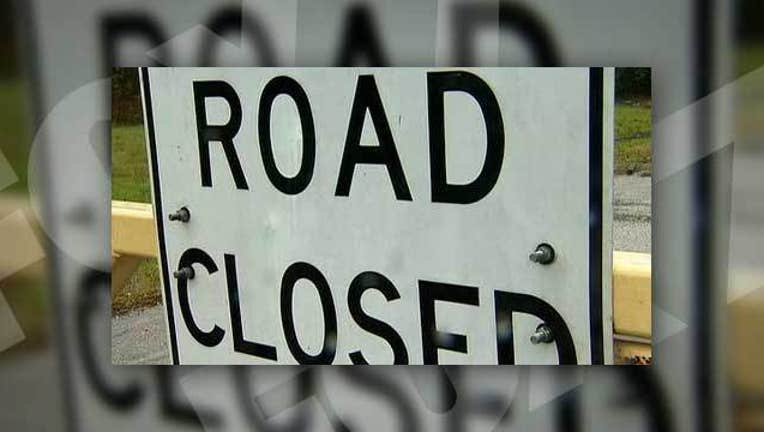 article
AUSTIN, Texas - Authorities started closing low water crossings just as the Monday morning rush hour was just getting underway. During the morning hours only spots in southern Williamson county and NE Travis county, that typically flood over, were affected by the steady rain that fell. But by afternoon as the rain shifted east Bastrop and Caldwell counties started reporting problems.
"And so the message we really want to get out to everyone is when they come up on one of these low water crossings or any road that may not be closed, when you see water over the road, turn around don't drown, it's not worth risking your life or your property over," said Cedar Park Spokesperson Jenny Huerta.
Austin police reported 35 crashes on metro roadways between midnight and noon. Most if not all were weather related.
Creeks that were once dry are flowing again with water because of all of the runoff, but along the Highland Lakes there has not been a major rebound. Unlike previous storms that have rolled into central Texas since the first of the year part of the rain event Monday did settle over Lake Travis. Combined storage of Travis and Lake Buchannan increased 4,000 acre feet and is listed at 36% full. But the scene at Windy Pointe makes a clear point about the ongoing drought. It's not over and conservation is still needed. According to LCRA, 6 of the 10 lowest highland lake inflows have occurred since 2008, which is when the current drought began.