The search for Texas' most vulnerable children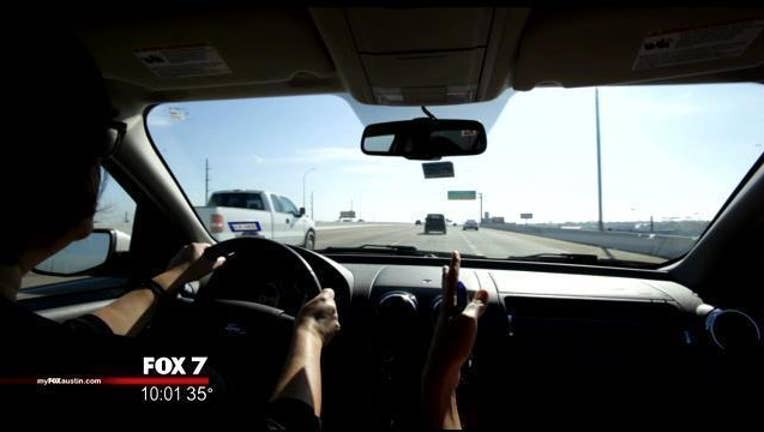 article
AUSTIN, Texas - The death of young Colton Turner last year shined a spotlight on Child Protective Services.
The agency is undergoing a top to bottom reform but it also shined a light on how their workers go about protecting Texas' children.
CPS tells FOX 7's Elizabeth Saab that often times families who want to dodge the system purposefully fall off their radar making it nearly impossible to find them. Those families are the agencies most challenging cases and they are handled by CPS Special Investigators. Saab was given unprecedented access to go with one in her search for Texas' most vulnerable children.
"My day isn't always eight hours a day. Sometimes it's 10 or 12, and sometimes it's the weekend," said Angel Figueroa.
Figueroa has a tough job at CPS. She is a Special Investigator. With law enforcement experience, she is able to assist case workers in their investigations.
That includes tracking down families who don't want to be found.
"A lot of them have CPS history so they run from home to home to home," she explains.
She's one of 156 CPS Special Investigators in Texas. All of them are required to have law enforcement or military backgrounds. Before joining the agency, she spent fourteen years as an Austin police officer.
"They have a lot of resources at the agency but they exercise resources outside of the agency with law enforcement," said John Specia, Commissioner with DFPS.
Special Investigators assisted on about 2,600 cases across the state in January, according to CPS.
Figueroa covers eight counties across Central Texas but spends most of her days in Hays and Caldwell.
"In a month's time I may put about 2000 or 2400 miles on my car," she said.
She works around the clock to find the ones who have fallen off CPS' radar. She only has one month to make the first contact.
"At some point we have to close the case - it will be closed as unable to complete
According to CPS, 3,375 cases in Texas were closed as "unable to complete" in 2014. Nearly 2,500 of those were determined as "unable to complete" because the family disappeared. Angel hopes today's cases don't add to those statistics.
When we shadowed her during one of her workdays, our first stop was Lockhart.
"The reason why CPS got involved is they had a family disturbance where a knife was involved and the parents admitted to drug use and are refusing a drug test," she told us.
She knocked on several doors before getting to any answers.
For Elizabeth Saab's ride along with Figueroa, click on the video above.