Three federal prison guards charged with sex abuse of inmates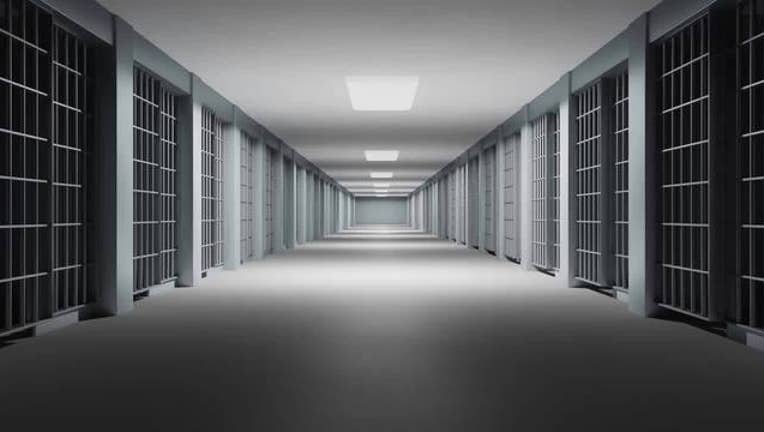 article
NEW YORK (AP) - A federal prison guard supervisor charged with repeatedly raping a female inmate who he knew spoke little English and would be turned over to immigration authorities was among three guards arrested Thursday in a prison sexual abuse scandal, authorities said.
Carlos Richard Martinez, 47, of Brooklyn, a U.S. Bureau of Prisons lieutenant, could face life in prison if he is convicted of committing sexual attacks from December 2015 to April 2016 at the Metropolitan Detention Center in Brooklyn, according to court papers filed by Acting U.S. Attorney Bridget M. Rohde.
Lt. Eugenio Perez, 46, of Brooklyn, is another prison supervisor who authorities said sexually abused five women over three years. He also faces up to life in prison if convicted.
"By using their authority and power to prey upon and abuse female inmates in their care, these defendants violated their oaths of public service as well as numerous criminal laws," Rohde said in a release.
As lieutenants, Martinez and Perez were responsible for supervising other correctional officers, including identifying and deterring staff sexual abuse and sexual harassment, prosecutors wrote in court papers seeking to have them detained without bail pending trial. They also had supervisory and disciplinary authority over inmates.
It was not immediately clear who would represent Martinez and Perez in Brooklyn federal court.
Armando Moronta, 39, of Brooklyn, another prison guard, was arrested on sexual abuse charges related to alleged attacks on three female inmates between May and June of 2016. A lawyer for Moronta did not immediately respond to a message seeking comment.
FBI Assistant Director-in-Charge William F. Sweeney Jr. said the three guards "trapped their victims in a cycle of fear and intimidation while carrying out various acts of sexual abuse."
Prosecutors said Martinez used physical force and fear to repeatedly rape a female prisoner almost every weekend for two months, sometimes multiple times a weekend.
They surmised that he targeted her in part because she spoke little English, had few prison visitors and was going to be turned over to immigration authorities once she finished serving her sentence.