'TikTok Trickster' wanted for scamming women arrested in Kentucky
Scam artist Brenton Fillers was arrested in Kentucky Friday.
RELATED: 'TikTok Trickster' wanted for scamming women, stealing thousands of dollars across several states
In recent months, law enforcement became increasingly aware of the "TikTok Trickster" and his tricks. Authorities believe Fillers uses a fake name and photos on TikTok to message unsuspecting women. 
According to police in Alabama, media coverage by FOX 26 of the 'TikTok Trickster' helped to lead to the arrest. Spanish Fort (Ala.) police chief says that after FOX News picked up the story, he received several calls from Texas and the surrounding states that have seen or messaged him recently. 
"He has never had a job," said Spanish Fort Police Chief John Barber. "His criminal history spans 30-plus years. He's a prolific con artist."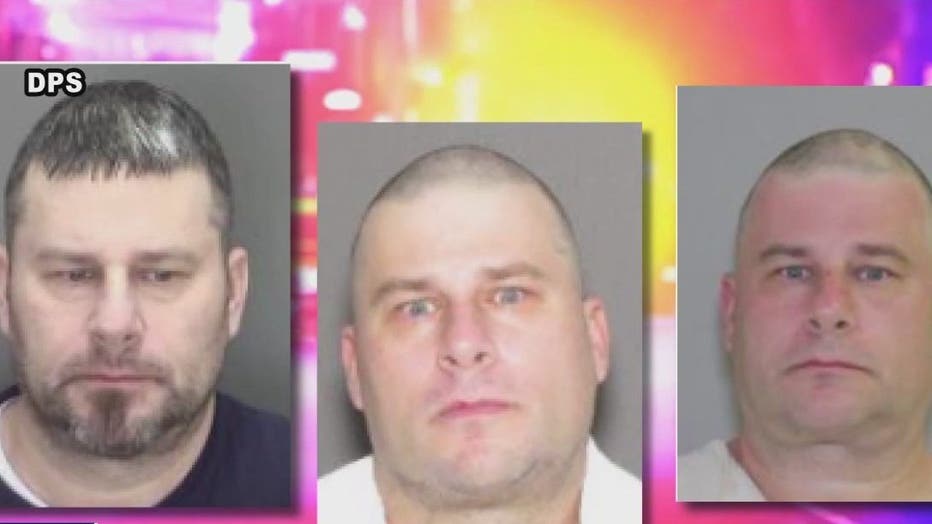 Fillers is currently in a Kentucky hospital where police are guarding him.
DOWNLOAD THE FOX 26 HOUSTON APP BY CLICKING HERE
He was still actively scamming women at the time of his capture.