TMZ: Former 'Glee' star Mark Salling dead of apparent suicide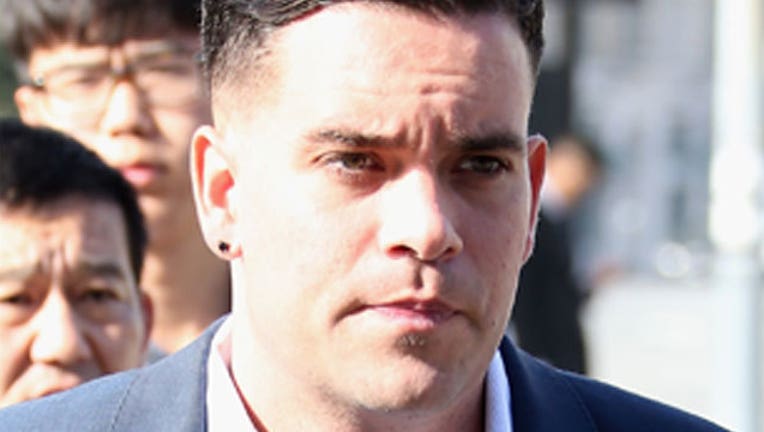 article
TMZ is reporting that former "Glee" star Mark Salling has died of an apparent suicide. They say his body was found near a riverbed close to the area where he lived.
The actor was awaiting sentencing after pleading guilty to possession of child pornography involving a pre-pubescent minor.
Sentencing in the case was set for March. He was expected to get up four to seven years in prison as part of a plea deal.
This is a developing story and will be updated as more information becomes available.
Read the full story from TMZ here.