Treatment center counselor arrested for allegedly having meth, marijuana on campus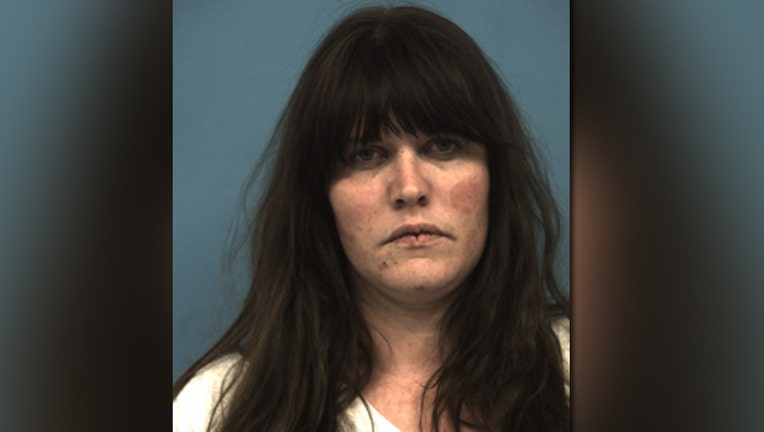 article
An employee who works at a residential treatment center has been arrested for allegedly bringing drugs onto the facility's campus.
31-year-old Kathleen Redlin is a youth care counselor at Maridell Achievement Center and is a non-therapist technician there.
Maridell is a residential treatment center specializing in psychiatry and neuropsychiatry for children and adolescents. A charter school is located on the same campus but Redlin has no affiliation with the school.
Cour documents show that Maridell officials received an anonymous tip that Redlin brought drugs to Maridell and when her locker was searched by employees several bags of meth and marijuana were found in her purse.
Redlin reportedly admitted to police the purse and drugs belonged to her along with a pipe that was found inside.
She has been booked into the Williamson County Jail and charged with drug possession.