Trump camp calls KKK newspaper 'repulsive' after praise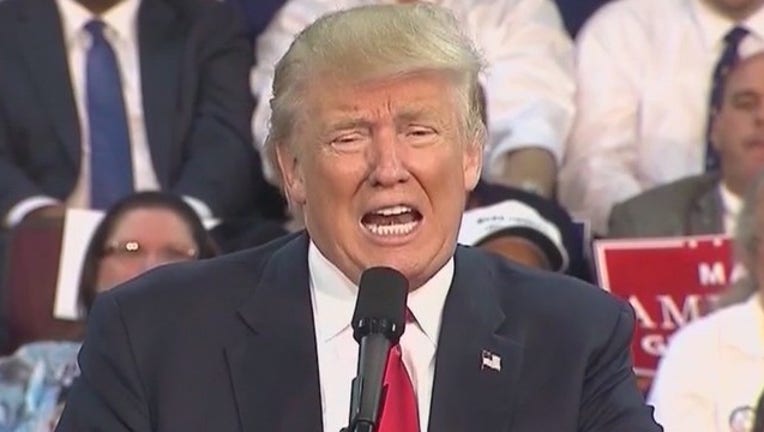 article
WASHINGTON (AP) — Donald Trump's campaign is firmly rejecting the embrace of a Ku Klux Klan-affiliated newspaper.
The latest issue of The Crusader used Trump's "Make America Great Again" campaign slogan as its headline for an editorial praising the catchphrase and the Republican presidential candidate. The newspaper bills itself as "The Premier Voice of the White Resistance."
The newspaper didn't specifically call for readers to vote for Trump.
In a statement, the Trump campaign calls the newspaper "repulsive." It said its "views do not represent the tens of millions of Americans who are uniting behind our campaign."
Trump had been criticized earlier in the campaign for failing to immediately denounce the endorsement of David Duke, a former Grand Wizard of the Ku Klux Klan.