TSA confiscates inert grenade at ABIA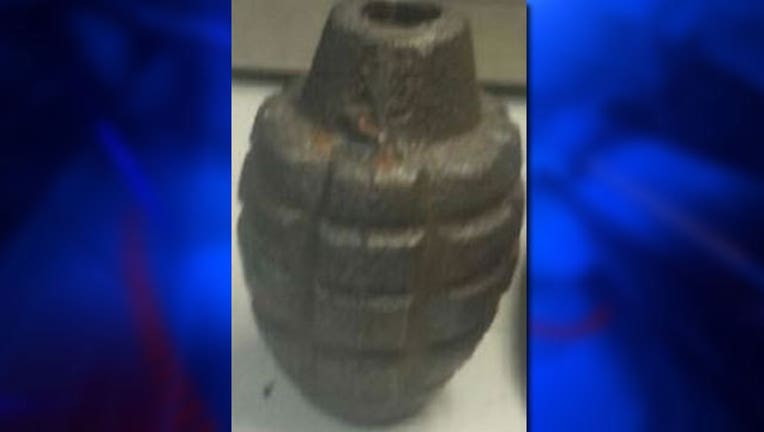 article
On Thursday, the Transportation Security Administration (TSA) confiscated an inert grenade at the Austin Bergstrom International Airport.

The realistic-looking explosive was found this morning in a checked bag at ABIA. TSA officers stopped baggage screening for nearly 30 minutes to examine the item, meaning delays and backups.

Carrie Harmon, the regional TSA public affairs manager, says the explosives detection K9 team ensured the item wasn't dangerous.
"If a bag requires additional screening or alarms the system, as in the case of this item, it is sent to a baggage screening room where TSA officers' conduct further screening," Harmon wrote in an email.
Harmon reminds passengers that they shouldn't pack realistic looking explosives in either carry-on or checked bags, saying "realistic-looking or inert grenades can't fly at all."
TSA can and does issue civil penalties, fines for such items.