Two UT SAE fraternity members arrested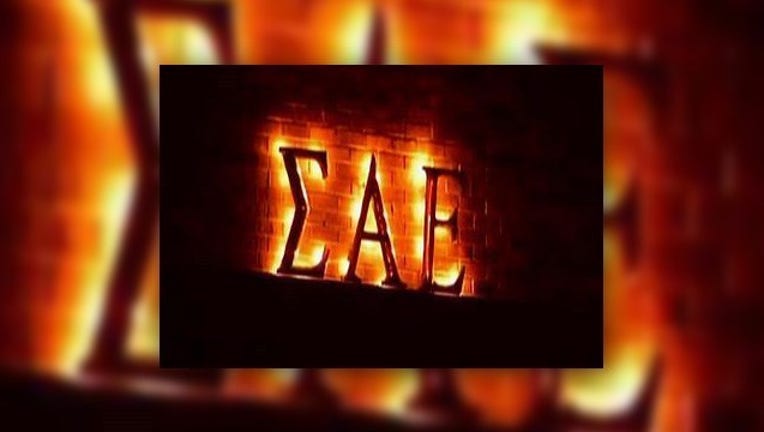 article
AUSTIN, Texas - The fraternity that caused a national uproar with a racist chant by members of the University Oklahoma chapter is in trouble again now here at the University of Texas.
Austin police say they arrested two Sigma Alpha Epsilon members after they responded to complaints about a Saturday night party hosted by the fraternity.
According to court documents, when officers arrived, they saw one of the residents who made a noise complaint -surrounded by five men.
The men were allegedly shouting and closing in around the individual.
Three ran away as police officers approached but two fraternity members, John Bass and Joseph Hardgrove, were caught.
They are charged with misdemeanor assault for punching and kicking the neighbor.
In a statement sent to FOX 7, SAE national spokesperson Brandon Weghorst says, quote:
"Chapter leaders and alumni advisers will be meeting with university administrators, law enforcement and neighbors in order to facilitate a discussion that will address their respective concerns.
Much like the national organization, the brothers are committed to making changes to prevent these types of incidents from happening in the future."