TxDOT closing I-35 lanes in San Marcos for construction projects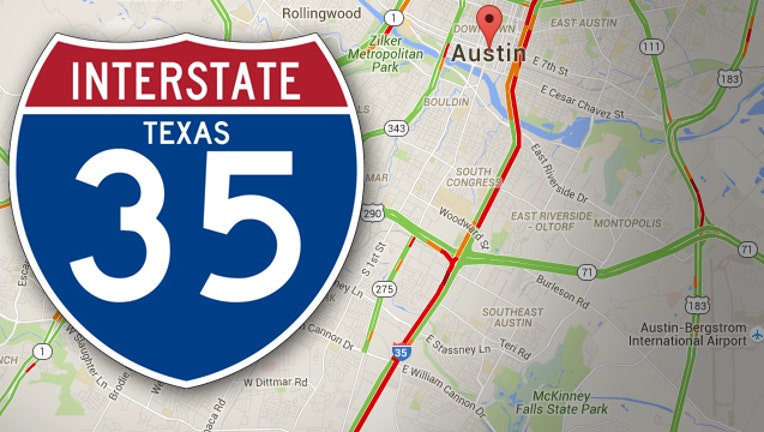 article
TxDOT is closing multiple lanes of I-35 in San Marcos to repave the bridge decking. It will mainly affect those that use I-35 late at night or early in the morning. The closure began on August 7 and will last until August 11.
Crews will close several southbound I-35 lanes between SH 123 and Center Point Road on August 7 and August 8.
Beginning August 9 until August 11, work shifts to teh northbound I-35 lanes from Center Point Road to SH 80.
All closures will be in the left and center lanes and will take place from 9 p.m. until 5 a.m.
The closures are so that crews can repave the bridge decking.
Road signs have been placed to alert drivers of the closures. Drivers are asked to consider alternative routes or allow extra time for travel if you're going through that area during the affected hours.
You can get more information here.