TxDOT: Pay overdue toll bills before late fees resume this fall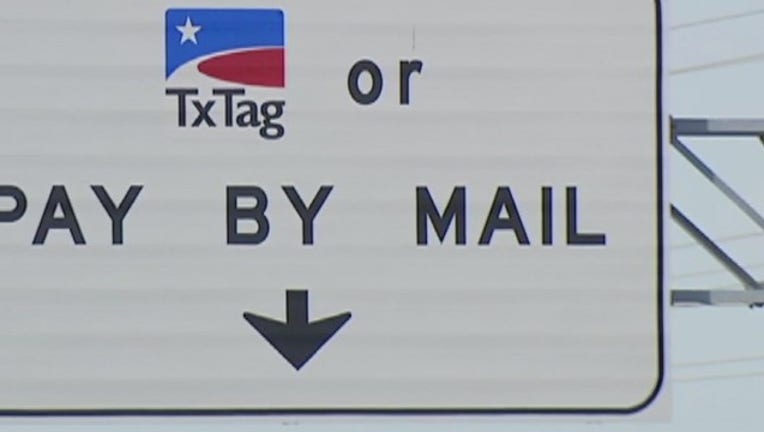 If you have any overdue bill for using the toll roads it's time to pay up! TxDOT is encouraging drivers to take care of their balances by the end of the month to avoid late fees and additional penalties.
Back in February 2015, TxDOT suspended late fees on unpaid tolls as the agency migrated to a new billing system. Customers didn't accumulate additional fees but monthly statements were still sent out as a reminder that money was still owed for driving on tolls roads (SH 130, SH 45N, SH 45SE, Loop 1, Grand Parkway and SH 255).
The break is about to end on August 31 which means late fees will start to rack up on any unpaid tolls.
In an effort to make it easier to pay off balances, the TxTag Call Center and storefront hours will be temporarily extended to run until 7 p.m. Monday through Friday and open Saturday from 10 a.m. to 2 p.m.
You can get more information here.