TxDOT urges football fans to make sober rides part of Super Bowl plans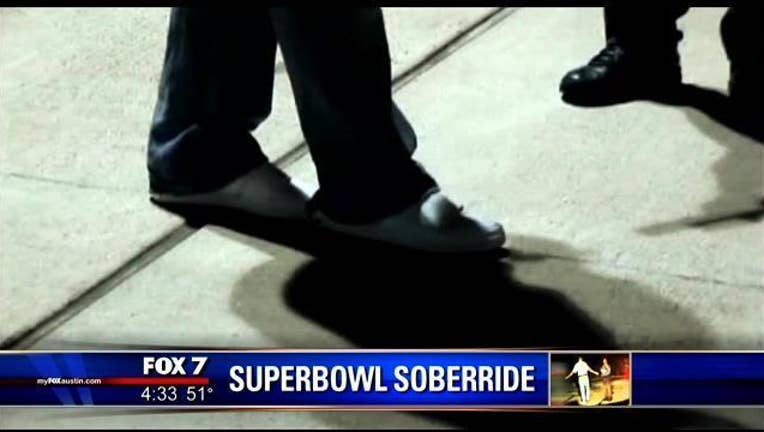 article
There will be plenty of parties this weekend for the Super Bowl and the Texas Department of Transportation is reminding football fans to drive sober or not at all. TxDot is urging fans to find a safe way to get around, whether that be a designated driver, cab, or bus.
In 2014, there were nearly 130 DWI alcohol-related crashes on Super Bowl Sunday, resulting in eight fatalities and 12 serious injuries. That was a 14 percent increase from 2013.

As part of its annual Football Impaired Driving Campaign, TxDOT toured the state in a giant football on wheels dubbed the Fan Van to encourage fans to have a game plan for a sober ride. The van made appearances at more than a dozen college football tailgate parties, bars and restaurants during football season, and encouraged fans to make a sober-ride pledge.

Those who make a sober ride pledge by Feb. 1 have a chance to win a trip to pro football's Big Game in the San Francisco area on Feb. 7, 2016. Details and information about various ways to pledge can be found here.
You can find all of your safe ride home options here.