Tyson nuggets recalled for possible rubber contamination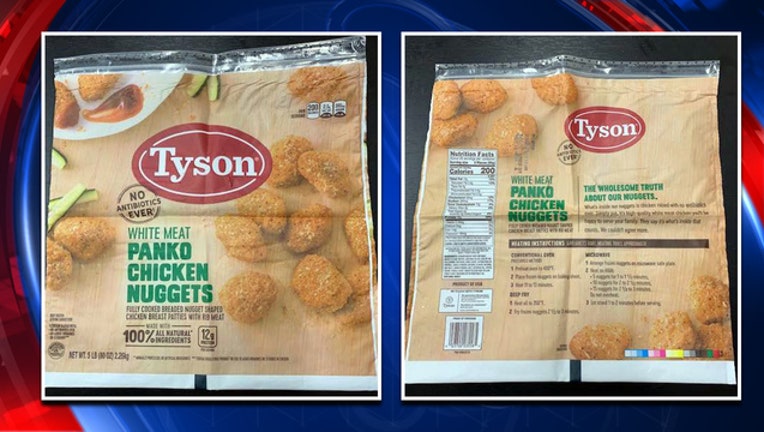 article
WASHINGTON, D.C. (FOX 13) - The 5-pound plastic packages are labeled Tyson White Meat Panko Chicken Nuggets and were produced Nov. 26, 2018 and have a "best if used by" date of "Nov. 26, 2019.
Anyone who has this item in their freezer should throw it away or return it to the place of purchase.
For more information from the USDA on the recall, visit their website.
Anyone with questions about the recall may contact Tyson Consumer Relations at 1-888-747-7611.
FOX 13 News reported on this story from Tampa, Florida.