Uber cedes control in Russian market with Yandex tie-up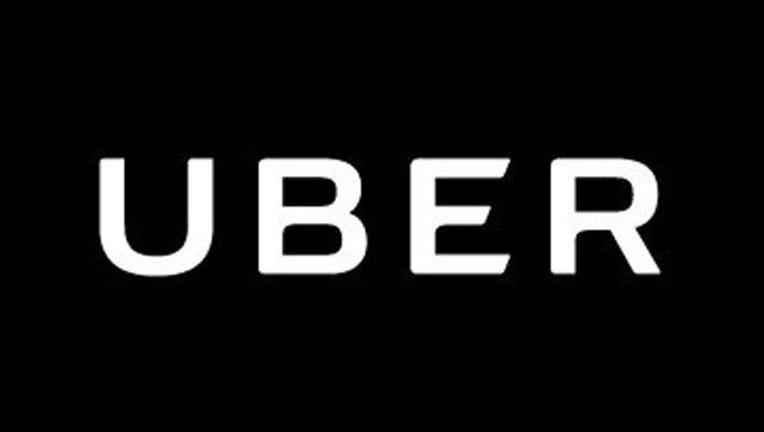 article
MOSCOW (AP) - Uber is ceding control of the Russian market by agreeing to merge its ridesharing business in the country with Yandex, the Russian search-engine leader that also runs a popular taxi-booking app.
For Uber, the deal marks the exit from another big market after it sold its operations in China last year to local rival Didi Chuxing.
Yandex said in a statement on Thursday that Uber and Yandex Taxi would combine into a new company in Russia as well as in Azerbaijan, Armenia, Belarus and Kazakhstan.
Yandex will own 59 percent, Uber roughly 37 percent, and employees the rest. The CEO of Yandex Taxi, Tigran Khudaverdyan, will become the chief executive of the new combined company.
Uber will invest $225 million in the new company and Yandex $100 million, putting its value at over $3.7 billion. The companies said that together they deliver over 35 million rides a month, with $130 million in gross bookings in June. Yandex is the bigger company, with roughly the twice the business Uber currently has in the region.
Shares in Yandex jumped 15 percent on the Moscow stock exchange on news of the deal. The company is one of Russia's most successful Internet enterprises, accounting for some 65 percent of all searches and operating popular maps and public transit apps.
Once the deal is closed toward the end of this year, consumers will be able to use both Yandex and Uber apps to hail rides while for drivers, the apps will be integrated.