*UPDATE* AISD Severe weather update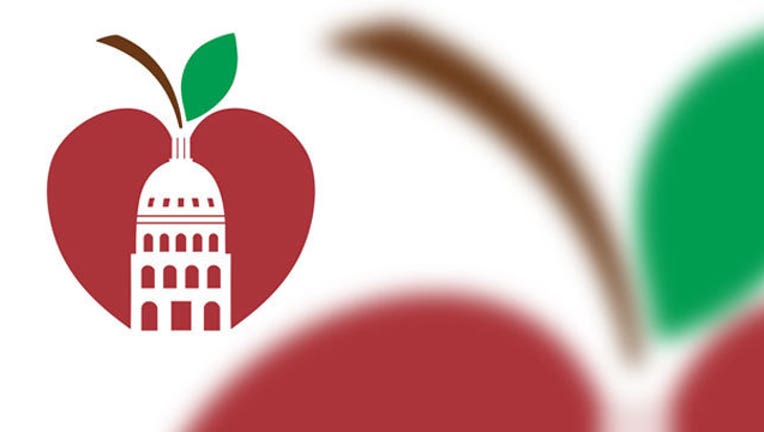 article
AISD released the following information to FOX 7...
Friday, 1:52 p.m.

Blazier and Palm elementary schools are allowing parents to pick up students early. Staff will remain at the school until all students are picked up.
Other campuses will operate on a normal release. All after-school and evening activities, including football games, have been canceled. Varsity football games have been rescheduled for 2 p.m. tomorrow (Saturday). We will continue to monitor weather conditions for tomorrow.

Friday, 11:09 a.m.
Because of road conditions, there is an update on the Palm Elementary evacuation. Students at Palm are inside the school, safe and being monitored by Austin ISD Police. When roads are safe, students may be transported to Burger Center.

Friday, 10:48 a.m.
Affected AISD schools are under reverse evacuation.

During reverse evacuation, all activities continue as normal inside, but no one may leave the building.
Perez and Palm elementaries have been evacuated to the Burger center.

All after-school activities have been canceled. No evening athletics activities have been canceled.

We will continue to monitor weather and provide status updates.
All weather-related tardies and absences will be excused. .