*Update* One of two convicted felons that walked away from halfway house captured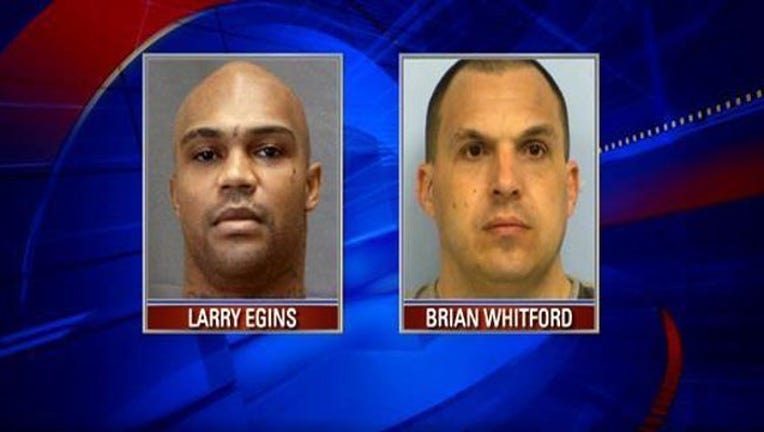 article
SAN ANTONIO, Texas - *Update* The Lone Star Fugitive Task Force says that one of the two convicted felons that walked away from a halfway house, Brian Whitford, has been captured. Whitford was caught Wednesday at around 2 p.m. in San Antonio and taken to the Guadalupe County Jail.

Whitford will see a U.S. magistrate judge before being taken back to Austin. Whitford is expected to be sent back to TDCJ and will serve out the remainder of his sentence. Additional time could be added due to Whitford's escape.

This is an update to a previous story. The original version is as follows:

U.S. Marshals is searching for two convicted felons who walked away from a halfway house over the weekend.
Wanted are Larry Egins and Brian Whitford.
Both were assigned to the Austin Transitional Center off Highway 71 just east of Austin-Bergstrom International Airport.
Egins was finishing out his sentence for possession with intent to distribute cocaine.
Whitford served time for bank robbery.
If you know the whereabouts of either man, call police.