UT scientists name ancient beaver species after Buc-ee's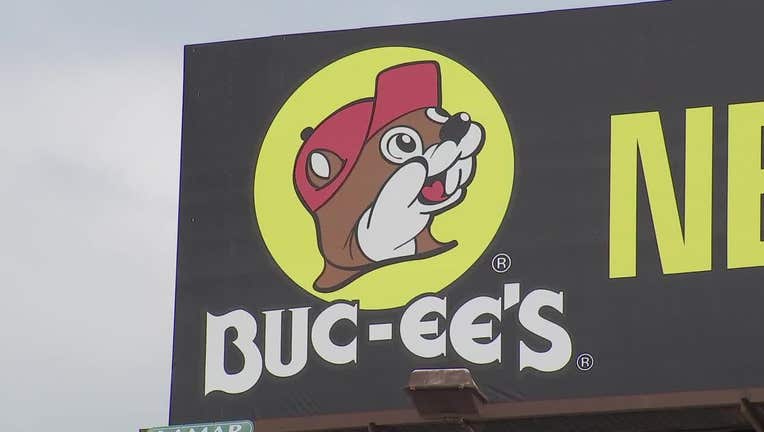 article
DALLAS - Scientists at the University of Texas in Austin were inspired by the state's popular gas station when they named an ancient beaver species. 
The species is now called Anchitheriomys Buceei or Buceei for short.
The beaver fossil was actually found in 1941 but had never been studied. Research on UT's fossil collection led to the rediscovery.
Two North Texas cities among the best places to live in America, survey says
The scientists said naming the bones after Buc-ee's was a no-brainer.
"Steve was driving back from the field and saw a billboard that said this is beaver country. And that just lit up in his head. It's been beaver country for 22 million years," said Matthew Brown, the director of the Texas Vertebrate Paleontology Collections at UT's Jackson School of Earth History.
Texas Rangers reveal new foods at Globe Life Field, including a 2-foot burger
The extinct beaver species lived along the Gulf Coast.
The animals were about 30% larger than modern-day beavers.