Utility scammers targeting Spanish-speaking customers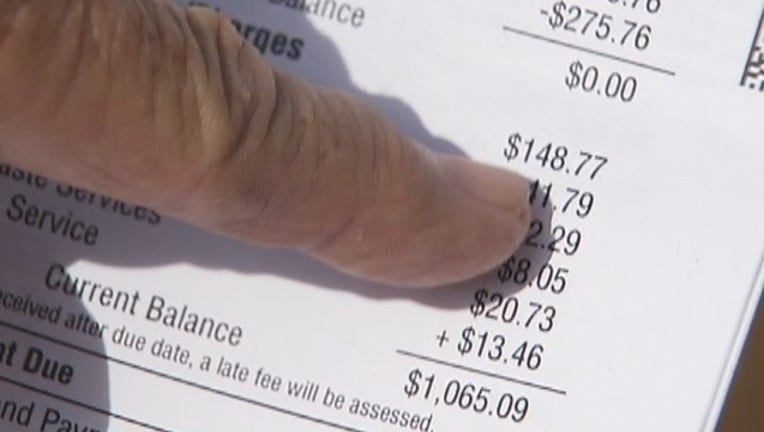 article
The City of Austin Utilities is warning its customers of a recent spike in calls from scammers this past week. Individuals posing as City of Austin or Austin Energy employees are trying to take advantage of residential and commercial customers. Most of the people being targeted have been Spanish speakers.
The scammers are leaving voice messages telling customers they owe money from a past due utility bill and that services will be shut off without immediate payment. 
How to recognize a scam
1. City of Austin Utilities Customer Contact Center does not call residential customers with cut-off deadlines. 
2. Austin Utilities will never ask for credit card or wire transfer information over the phone.
3. The City will never demand immediate payment in person with cash, gift card or Bitcoin.
It does not appear anyone has fallen victim to the fake calls.  
If you believe you are being targeted by a scammer, immediatley hang up and call 3-1-1 or (512) 494-9400 to report the call.