UTPD looking for suspect in Parlin Hall assault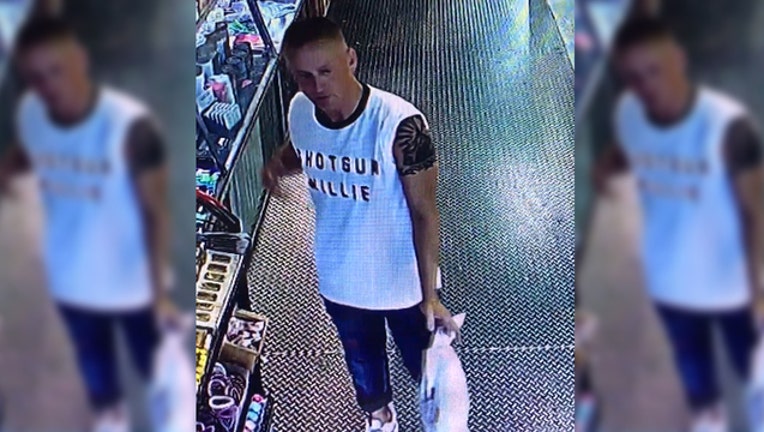 AUSTIN, Texas (FOX 7 Austin) - The University of Texas at Austin police department is searching for a suspect in a reported assault in Parlin Hall in early May.
UTPD posted a picture from security footage and video of a man detectives believe is connected to the assault of a UT staff member who says a man grabbed him in a threatening manner in Parlin Hall on May 1 around 6:30 p.m.
The suspect is described as a 5'5" white male with brown hair and a tattoo of a Texas star with a sunrise background on his left arm/shoulder. According to UTPD, he has been seen along Guadalupe.
Anyone who sees this man is asked to call 911. Anyone with information about this crime may call UTPD's non-emergency line at 512-471-4441, ext. 9 and ask to speak to a detective.