Vice President Biden in Austin for fundraiser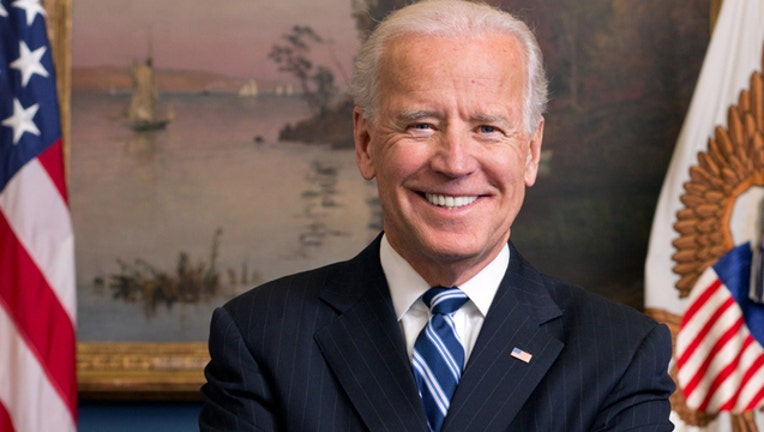 article
Vice President Joe Biden was in Austin, Friday, to speak at a private fundraising event.
Biden and his wife Jill flew in from Houston Friday evening.
He was supposed to speak at the democratic senatorial campaign committee event at 6:45 p.m., however, the VP was running about an hour late. That event was closed to the media and the public.
Austin police said drivers should expect intermittent delays between 9:00 and 11:00 Friday evening as the vice president's motorcade heads back to the airport.
"Joe Biden being here means that the democrats are looking to the future, saying, 'You know, Texas might go republican this year, but if we say we came in 2016, it sets the groundwork for 2020,'" said Dr. Brian Smith, political science professor at St. Edward's University.
There are only 52 days left before Election Day and Austin could see more political visits before then. Candidates on both sides of the aisle like to visit Texas because there is a lot of money to be raised there.