Video shows Texas deputy fatally shooting unarmed man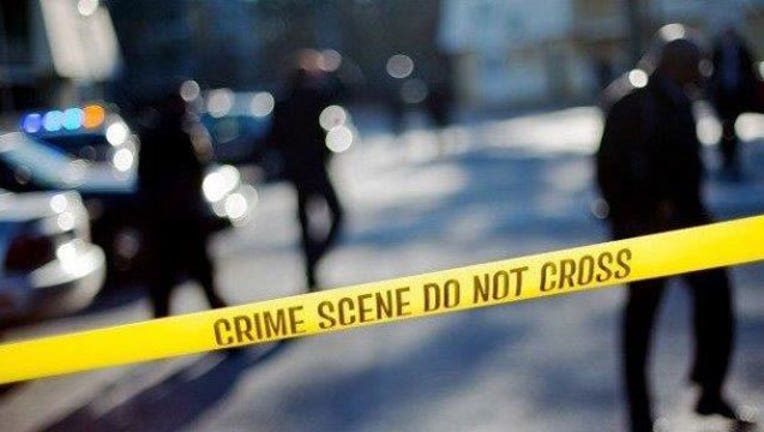 article
HOUSTON (AP) - A cellphone video has surfaced of a Texas sheriff's deputy fatally shooting an unarmed black man who had his pants around his ankles as he failed to listen to officers and continued to approach them.
The Houston Chronicle obtained a civilian witness's video of Thursday's shooting. The recording cuts out as the Harris County deputy shoots because of a car passing in front of the cellphone.
A spokesman for the sheriff's office says the man, identified as Danny Ray Thomas, had an object in his hand, but no weapon was recovered.
Officers were responding to reports that Thomas was walking in the intersection with his pants down hitting cars. The deputy told Thomas to stop, but he continued to approach.
The deputy fired once, hitting Thomas in the chest.