Walmart's Baby Savings Day leaves customers disappointed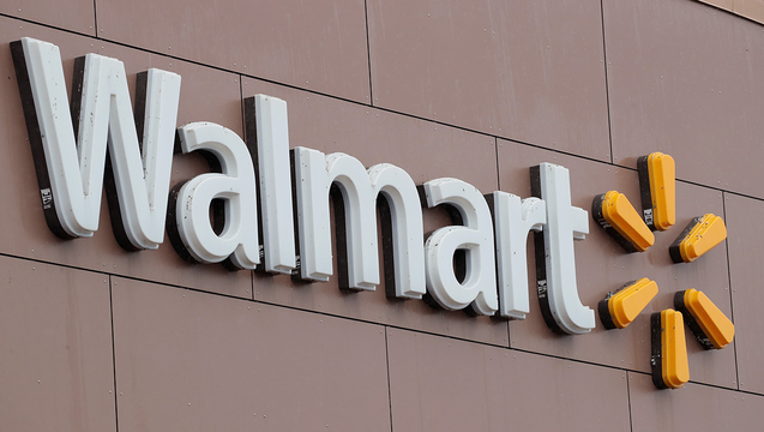 article
(FOX 26) - Big deals on baby items at Walmart were promised, but many customers showed up to their local Walmart stores on Saturday only to be disappointed.
News spread earlier this week that Walmart would be hosting a Baby Savings Day Saturday, Feb. 23, and Walmart stores from across the country would be hosting the largest in-store baby event of the year with rollbacks both in store and online.
Specialists were to be in-store offering demonstrations of baby gear and advice on choosing the right products.
But when many soon-to-be parents found, there were no deals.
Instead, some were greeted with a Walmart reusable bag that had a packet of wipes, a few coupons on baby items, and some samples.
FOX 26 anchor Kaitlin Monte, who was eager to take advantage of the deals, showed up to her local Walmart and found there was no signage for the event other than some balloons and a demo table.
Others report that their local Walmart employees had no idea about the savings event other than a pamphlet that was handed out, which had nothing about the sale.
One customer asked Walmart on Twitter if there really was an event, and the official Walmart account responded saying "yes" and that there were "nearly 3,000" participating stores.
UPDATE: Since we published this story, a few customers shared that they had pleasant experiences at their local Walmart stores, including one in Cleveland, Texas that had a photo booth.
FOX 26 reached out to Walmart for a comment and they sent us the following statement: