Warrant issued for naked man who attacked woman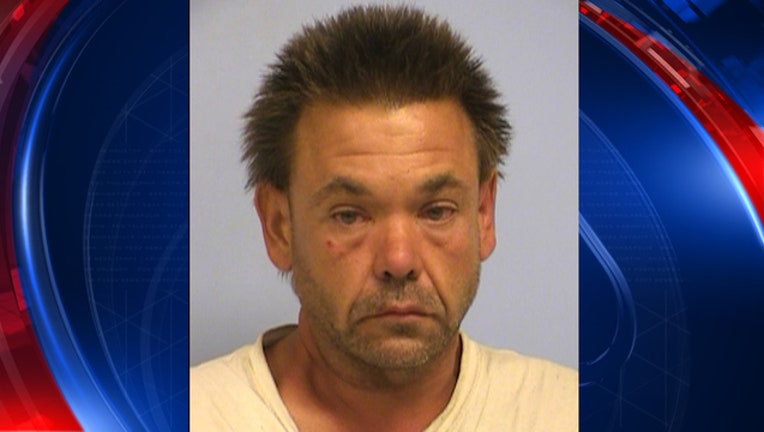 AUSTIN, Texas (FOX 7 Austin) - The Austin Police Department has issued a warrant for 41-year-old Robert Michael Lormand. A previous booking photo was released in the hopes it would lead to Lormand's arrest. 
According to police, officers were called to the Travis Heights Elementary School, located at 2010 Alameda Drive in South Austin, on Monday, June 24 for reports of a naked man with a gun. According to witnesses, he was described as a white skinny male with dirty blonde hair and a goatee.
A short time later on the same day, officers with APD were dispatched to Blunn Creek Greenbelt in the 1900 block of East Side Drive after a woman reported she was tackled by a suspect. In both calls, a male suspect stated he had a gun, but no gun was observed.  
APD can confirm the two incidents are related and that Lormand could potentially face additional charges. 
He is not currently in custody. If you have any information about either of these incidents, please call the Sex Crimes tip line at 512-974-5095.