Website names UT-Austin top public university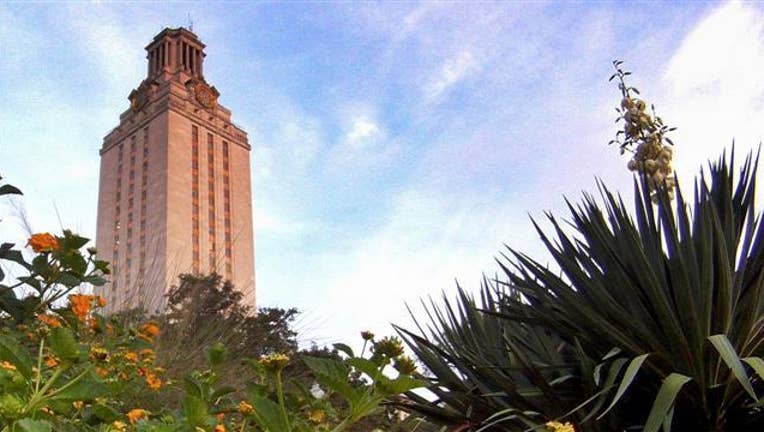 article
The website Niche has made a listing of the top public universities and the University of Texas - Austin has come out on top. The rankings are based key statistics and student reviews.
UT-Austin isn't the only Texas school in the top 10. Texas A&M came in at number 10.
The top 10 is as follows:
University of Texas - Austin
University of Michigan - Ann Arbor
University of Virginia
University of California - Los Angeles
University of California - Berkeley
University of North Carolina at Chapel Hill
Georgia Institute of Technology
University of Florida
University of Wisconsin
Texas A&M University
You can get the complete list here.
To get the rankings, Niche looked at factors such as strength of academic program, aptitude of professors, quality of campus amenities, general character of student life and student reviews as well. You can learn more about the methodology here.