Westlake track and field coach passes away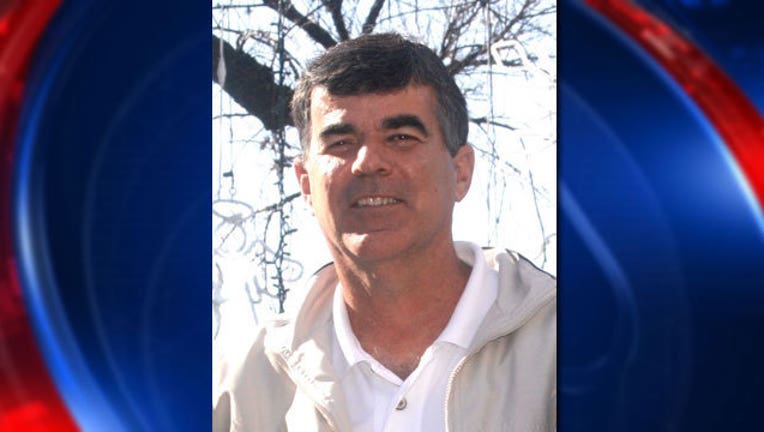 article
Longtime Westlake High School teacher and coach Mark Hurst passed away Sunday morning at the age of 59.

Hurst coached track and football at WHS for nearly 36 years, beginning his career at the school in 1979 as an assistant coach. He was promoted as head of the Track & field Program in 1987, leading the Chaparrals to 15 District Championships during his 28-year tenure.

"His contributions on and off the field are immeasurable, and his impact on generations of student-athletes is incredible," Todd Dodge, Athletic Director, said.

Coach Hurst earned his title as one of the winningest track and field coaches in Texas. In 2014, Eanes ISD honored Coach Hurst by naming the Chaparral Stadium track after him.

According to a statement released by EISD, plans for his memorial service have been planned for Monday. Coach Hurt's family has set up "Team Hurst" with photos and remembrance of their beloved coach.

"Mark Hurst has been a beloved coach, friend, and mentor at Westlake High School and within our community," said Dodge. "This is a tremendous loss for our Westlake Family, we will miss him dearly."

Coach Hurst is a Texas Tech University alumnus. He also graduated from Lubbock Cooper High School.