'Wheel of Fortune' co-host Vanna White considered retiring with Pat Sajak: 'What am I going to do?'
"Wheel of Fortune" co-hosts Vanna White and Pat Sajak have been a dynamic game show duo for more than four decades.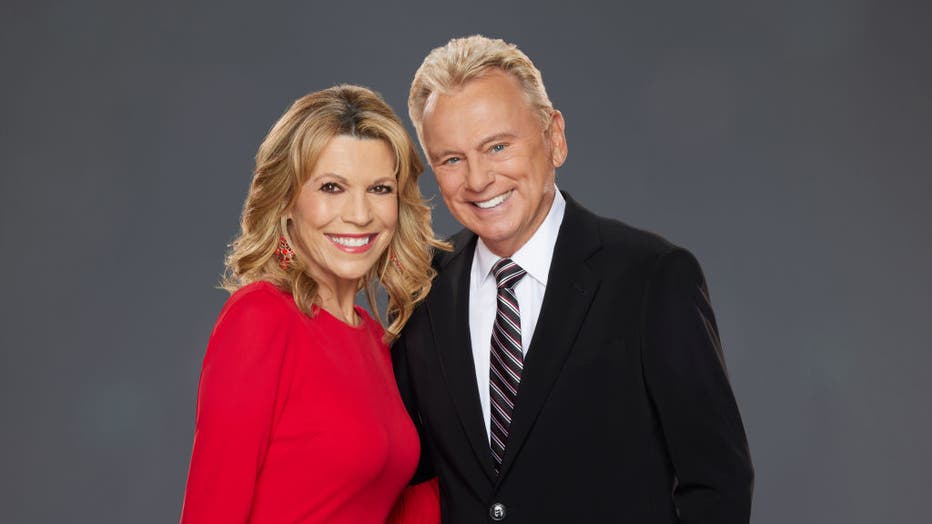 Vanna White and Pat Sajak. (Ricky Middlesworth/ABC via Getty Images)
When Sajak announced his retirement in June, White admitted that she considered following in his footsteps.
"Of course it's a thought," White told People magazine. "It's like, 'Well, wait, if you're leaving, what am I going to do? How can I stay without you?' It was a very hard decision for me to make because it definitely crossed my mind."
After much consideration, she decided that she was not ready to retire and would remain on the beloved game show.
Sajak announced his plans to retire after the upcoming season, marking an end to 42 years of hosting the show. Weeks later, Ryan Seacrest was officially named the new "Wheel of Fortune" co-host.
Although White knows "it will be different" when Seacrest steps in for Sajak, she remains excited about this major change in the game show.
"I know Ryan — he is professional, he's good at what he does, he's kind," White told People. "I think it's going to be good. He's such a nice guy and he loves what he does."
White recalled Seacrest telling her that he was not looking to be Sajak's replacement.
"He said, 'Look, I am not replacing Pat. I'm not going in to try to fill Pat's shoes. No one can ever replace him.' He says he's coming in to do a good job and to keep the show going, and I'm looking forward to working with him."
Sajak started hosting in 1981, with co-host White joining him the following year.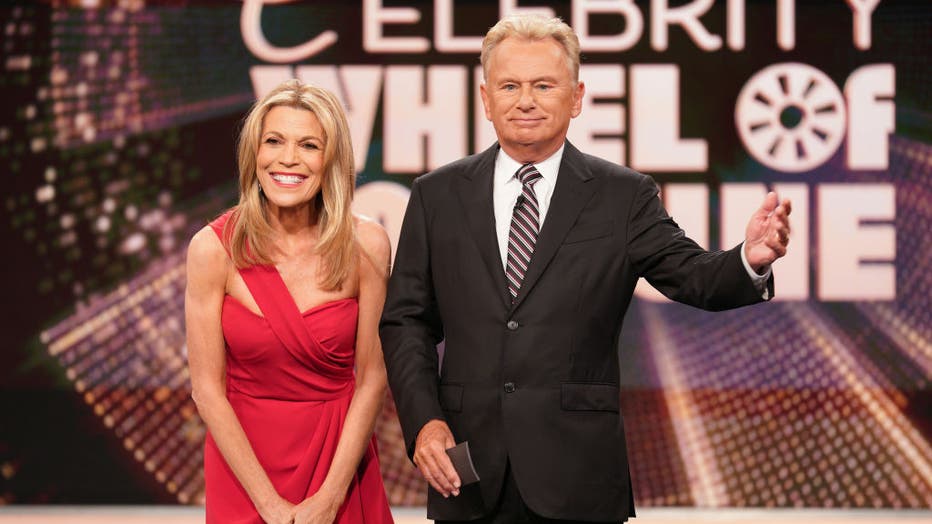 Pat Sajak and Vanna White. (Christopher Willard/ABC via Getty Images)
While Sajak will be leaving after the current season ends, White is embracing the last few game show moments with her "Wheel of Fortune" co-host. 
"We are celebrating this year with Pat and all the good times, all the 41 years, all the memories," White said to the outlet. "We are going to be doing some incredible stuff to say goodbye to Pat at the end of the season."
"We have almost a whole season to do that, to just look at all the great things that we've done together. I'm so looking forward to that. It's going to be very sad."
Although Sajak's retirement is bittersweet, White added that she's had "to accept" his decision. 
Meanwhile, White recently signed a contract that will keep her on the show through the 2025-2026 season.
"As previously announced, Wheel of Fortune's Season 41… will be the last for host Pat Sajak," the statement to Fox News Digital began.
"The show will celebrate the 41-derful seasons with him at the helm. Co-host Vanna White has extended her contract for an additional two years, keeping her revealing letters at the iconic puzzleboard through the 2025-2026 season."